Looking for a place to buy, sell or pawn antiques?
Welcome to Azusa Pawn! We are your one-stop-shop when you are looking for unique, high-quality antiques, or when you need to sell or pawn your antiques for quick, safe cash. You'll find one-of-a-kind items to add to your collection or that will enhance any room in your home or business.
Being one of the fastest-growing pawn shops in the San Gabriel Valley means that we are committed to excellent customer service and outstanding value in all things pertaining to antiques.
We buy, sell and make loans against all kinds of antiques, including:
Silverware
Plates and dishes
Clocks
Games
Jewelry
Watches
Paintings
Sculptures
Other art
And much more – feel free to ask!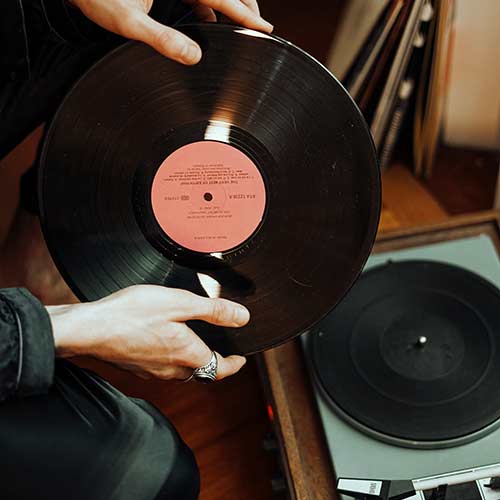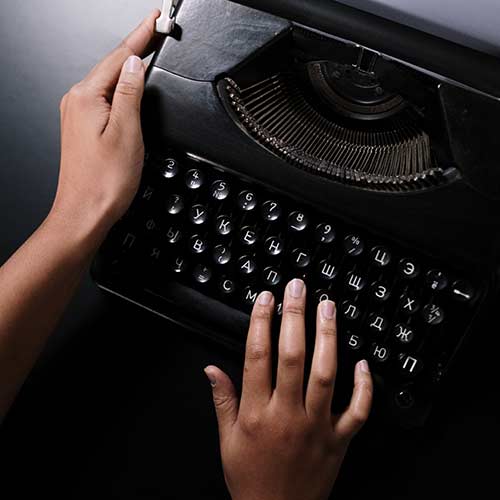 Turn your antiques into quick cash at Azusa Pawn
When you have antiques that no longer fit your lifestyle, you're in luck! You can turn those antiques into cash in minutes at Azusa Pawn. Whether you are a serious collector, or simply wound up with antiques that you don't know what to do with, we can help. We offer great prices and will get you cash in hand in moments. Simply bring your items in and we will get right to work helping you get the most money for your antiques.
Find the perfect antique at Azusa Pawn
Our selection changes all the time and can rival almost any auction house or retail antique dealer. Visit our store or online shop often to find the antiques you are looking for. But, when you see something you like, act fast – our great prices on high-quality antiques means that items are never available for very long.
When you buy from Azusa Pawn, you know you are getting an antique that you will be proud to have in your collection for years to come.
Why buy, sell or pawn your antiques at Azusa Pawn?
At Azusa Pawn, our mission is to help members of our community buy, sell and pawn the things they want and need. We will work with you on prices and loan terms to ensure you get the help you deserve. We are committed to buying and selling only top-quality merchandise.
Additionally, we hold ourselves to standards that exceed all state regulations. We are committed to going above and beyond customer expectations every time.
Savvy antique collectors can stay ahead of trends by buying and selling at the right time. Azusa Pawn is proud to be your partner in all things related to buying and selling antiques.
Don't overpay for the next addition to your antique collection, and don't let your antiques continue to gather dust! Turn them into quick cash at Azusa Pawn. Visit us today to see how we can help you.
Contact Info
Azusa Mega Pawn

1028 West Gladstone Street, Azusa, California 91702
Working Hours
OPEN SIX DAYS A WEEK
MON - SAT 9:00AM - 6:00PM