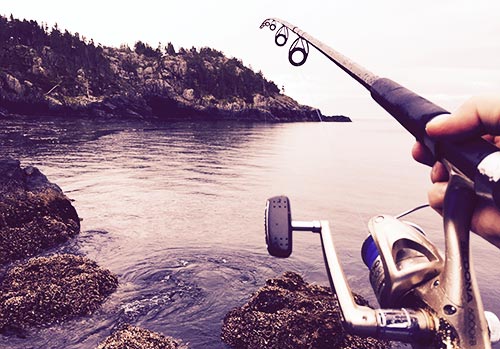 If you are looking for a great deal on fishing equipment and supplies call us at (626) 334-2274 and let a member of our team help you out.
Find an angler's paradise right here in the heart of the San Gabriel Valley. No matter what kind of fishing you do, we have the equipment you need. Rods, reels, tackle boxes, and more – all in top condition and at great prices.
Deep Sea Fishing Poles
Deep Sea Reels
Fresh Water Fishing Poles
Fresh Water Reels
Tackle Boxes Large & Small
Fishing Lures
Scalling Equipment
All types of Fishing Tackle and Gear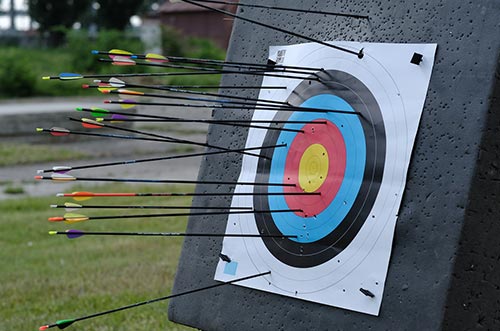 At Azusa Pawn we pride ourselves on carrying the hunting equipment you need at prices you can afford.
From scopes to arrows, we have all kinds of hunting gear in our showroom or online store. Find your next piece of your hunting gear at Azusa Pawn. We are also always buying, so when you need quick cash, bring us your hunting gear and enjoy a great price for your equipment.
Hunting Equipment
Hunting Accessories
Archery
Hunting Clothing
Scopes
Hunting gear and more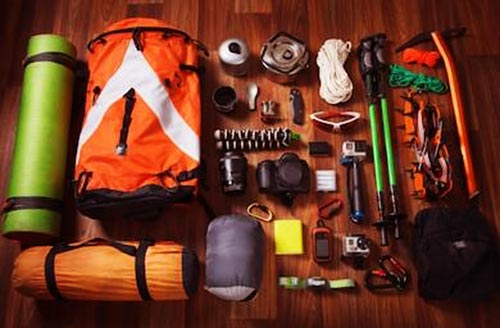 If you love the great outdoors from day adventures to complete camping trips you can find the right supplies at a great price at Azusa Pawn
For budget-conscious families, Azusa Pawn makes it easy to enjoy the outdoors. We always carry a wide range of outdoor equipment and outdoor hobby supplies, such as hiking and camping gear, as well as remote-controlled RC cars and helicopters.
Remote Control Cars
Remote Control Helicopters
Remote control off road vehicles
Hiking Gear
Geology equipment
Telescopes and Astronomy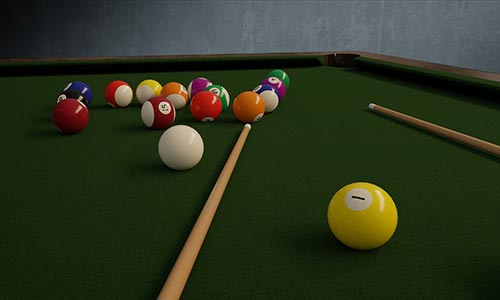 Whatever sport you are into we have you covered shop are constantly changing inventory in store or online.
At Azusa Pawn, we are always, buying, selling, and lending against high-quality used sporting equipment. For everything from bowling balls to baseball bats, you will find the sporting equipment you need at a great price.
Foot Ball Equipment
Baseball Equipment
Basketball equipment
Soccer Equipment
Hockey Equipment
Golf Clubs and Supplies
Table Sports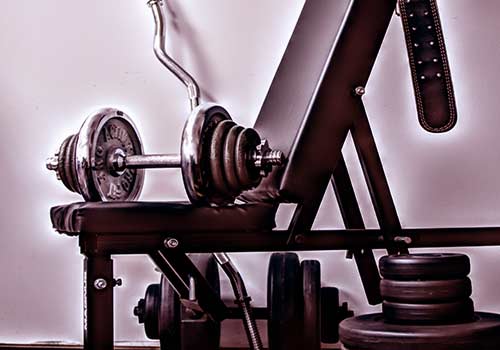 what ever your hobby or outdoor activity you will find the supplies and equipment to help you get started or to keep going.
Visit our online store or in person to see our extensive selection of all kinds of sporting equipment and supplies. We always have high-quality accessories and peripherals on hand, from tent spikes to go-pros. We are also always buying equipment for all sports and outdoor activities.
Weight Lifting
Home Gyms
Snow Boards and Skis
Tents and Camping
Safety Gear
Repair kits
Go-Pros
Much More
Contact Info
Azusa Pawn

1028 West Gladstone Street, Azusa, California 91702
Working Hours
OPEN SEVEN DAYS A WEEK

MON - SUN 9:30AM - 6:00PM