Find All Your Sporting Goods at Azusa Pawn
Azusa Pawn is fast becoming the shop of choice for sports enthusiasts all over town. From indoor sports like weightlifting, to outdoor sports like fishing, we can outfit just about anyone. We also offer the most for your gently used sporting goods and equipment for those who want to pawn or sell.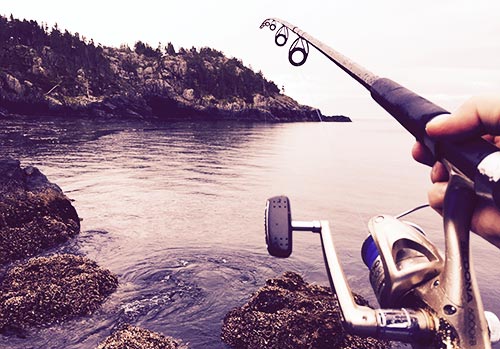 If you are looking for a great deal on fishing equipment and supplies call us at (626) 334-2274 and let a member of our team help you out.
Azusa Pawn always has a wide selection of fishing equipment. Stop shelling out top dollar at the huge chain stores for rods, reels, bait and more. When you buy from us, you know you'll be getting high-quality fishing gear for a fraction of retail price.
We carry top rated rods and reels from such beloved brands like:
Shakespeare
Shimano
Ugly Stik
PENN
Orvis
Fenwick
No matter the type of fisherman or fisherwoman you are, we have equipment for you. We carry fishing gear and accessories for:
Deep sea fishing
Freshwater fishing
Tackle boxes
Nets
Scaling equipment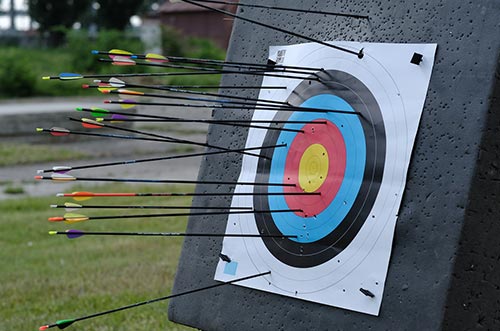 At Azusa Pawn we pride ourselves on carrying the hunting equipment you need at prices you can afford.
No matter the time of year, get ready for hunting season with great deals on all sorts of hunting gear at Azusa Pawn. Or, get the most from your used gear by pawning or selling. We carry such equipment as:
Crossbows
Arrows
Practice targets, both paper and 3D
Blinds
Clothing
Scopes
And More!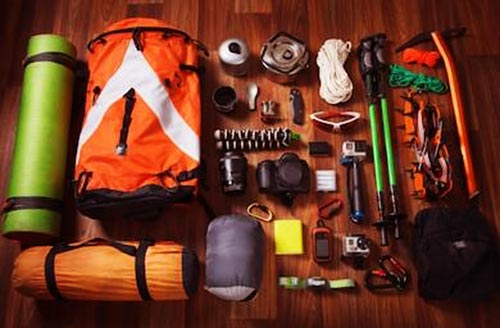 If you love the great outdoors from day adventures to complete camping trips you can find the right supplies at a great price at Azusa Pawn
Make the most of the outdoors by having the right gear for you and your family. Regardless of if you enjoy spending the night in the wilderness, or a leisurely afternoon racing RC cars, Azusa Pawn can help you get set up for a great price. Here, you'll find things like:
RC cars and helicopters
Camping gear, such as tents, coolers, and sleeping bags
Telescopes
GPS and navigation systems
Hiking gear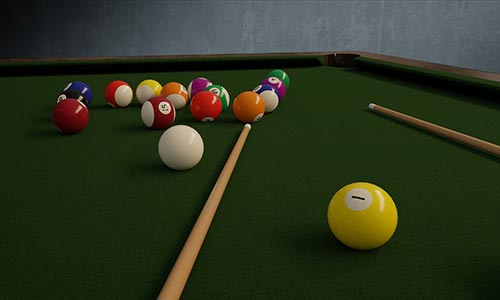 Whatever sport you are into we have you covered shop are constantly changing inventory in store or online.
For those who enjoy traditional sports, we have every item of gear you can imagine. Azusa Pawn is proud to help families participate in sports without having to pay the high mark-up of big box or retail stores. Find everything you need here, such as:
Footballs and football gear
Hockey equipment
Practice equipment, such as cones, goals, and ball bags
Baseball equipment, such as gloves, bats, bases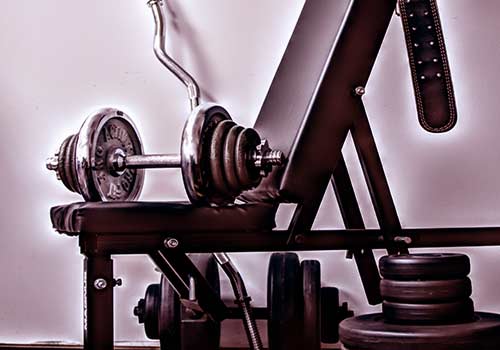 what ever your hobby or outdoor activity you will find the supplies and equipment to help you get started or to keep going.
If your favorite activity isn't listed here, don't worry – Azusa Pawn can still help you! We carry equipment, supplies and accessories for other sports, such as:
Table sports
Repair kits
Air pumps
Skiing and snowboarding
Weightlifting, such as belts, bars, weights, and more
Call or Visit for More Info!
Our inventory is constantly changing, so you never know what new treasure you'll find in our shop or our online store .
If you want to pawn or sell your sporting equipment, we offer the best deals and fairest terms anywhere.
Call or visit us at 1028 West Gladstone Street in Azusa or give us a call at (626) 334-2274 – we'd love to hear from you and can't wait to show you why we are fast becoming the San Gabriel Valley's #1 resource for sporting goods and equipment!
Contact Info
Azusa Mega Pawn

1028 West Gladstone Street, Azusa, California 91702
Working Hours
OPEN SIX DAYS A WEEK
MON - SAT 9:00AM - 6:00PM