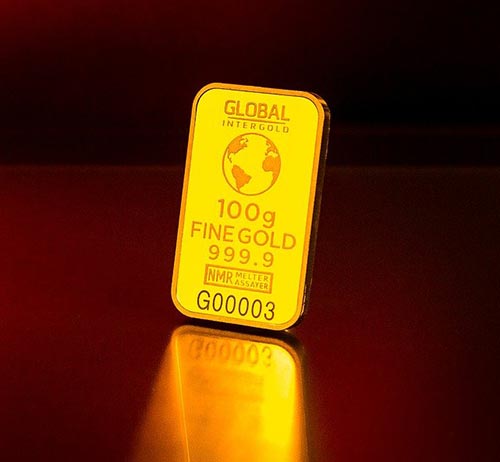 You can find one-of-a-kind pieces of gold jewelry when you shop Azusa Pawn online or in person. Enjoy great prices when you buy, and fair rates when you sell or pawn.
Over the years gold has been a great investment helping to hedge your money against inflation. Gold is also one of the most malleable metals which along with it's beauty, has made the metal of choice for jewelry and coinage. Gold has been used for thousands of years to demonstrate wealth and prestige as well as beauty and still does so to this day. Gold is also a great currency as getting cash for gold is generaly easy, aqcuiring a loan against gold is also not to difficult as it is almost always in demand. So whether you are looking to Invest – Sell – Buy – Get a cash loan our experienced and knowledagble staff can help you make the right choice. At our shop we can help with your sale, purchase or loan on:
Gold Bars
Gold Coins
Gold Flake
Gold Nuggets
Gold Rings
Gold Charms
Gold Teeth
Gold of any shape, size, or carat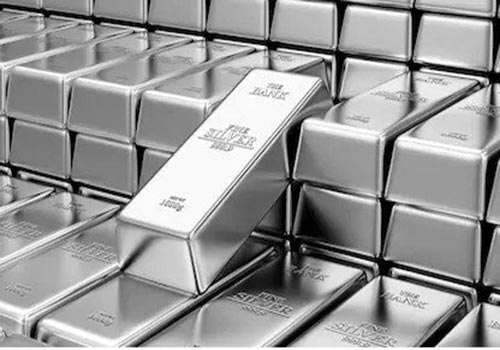 Azusa Pawn always has a wide selection of silver items to choose from. If you are looking for silver coins, bracelets, or anything in between, come see us first. Get fair prices and reasonable terms when you sell or pawn your silver at Azusa Pawn.
Offering the Best Prices in Town! Silver is also a heavily traded precious metal that we deal in a lot at our shop. Silver can also be a much more affordable metal to start investing in. Silver, like gold, has been a source of wealth and beauty throughout the ages and shows no signs of fading. Silver is an extremely useful metal and though it is most widely known for it use in coins, silverware and jewelry. Silver is also heavily used in several industries including medical, industrial, and electrical. Silver comes in many forms including:
Silver Bars
Silver Coins
Silver Plates
Silver Utensils
Silver Antiques
Silver Charms
Silver of any shape, size or content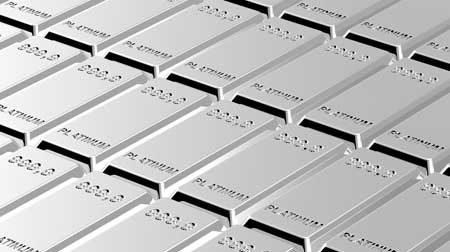 As one of the San Gabriel Valley's most trusted jewelry experts, we can help you get the most for your platinum items, or help you find that perfect platinum piece as a gift or addition to your collection.
Investing in platinum may not be your first choice when it comes to acquiring precious metals as an investment or even jewelry. However platinum is still a beautiful metal that does have its place in the precious metals market. Platinum jewelry such as Rings and Pendants are quite beautiful and would compliment any jewelry box or collection. So if you are looking to but some platinum or just have some questions stop by our showroom and talk with one of our pawn professionals.
Platinum Bars
Platinum Bullion
Platinum Coins
Platinum Scrap
Platinum Watches
Platinum Wedding Rings
Platinum of all shapes, sizes & quantities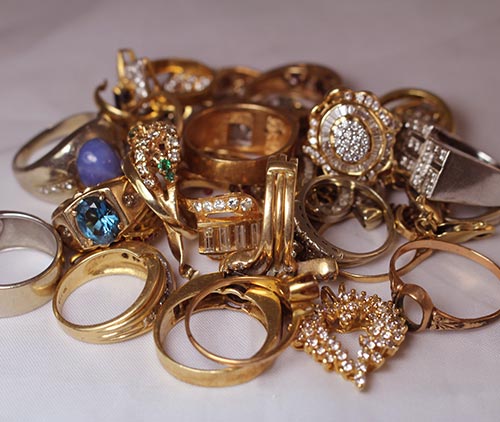 Visit us in-store for a FREE appraisal of your gold and silver jewelry. We offer some of the area's best rates on pawn loans against the value of your gold and silver jewelry, and no one beats our prices when you want to sell.
We have a constatntly changing inventory of Gold and Silver jewelry. whether your are looking to buy, sell or even get a loan on jewelry we are here to help. Our professional staff can help you with loan on jewelry appraisals as well. We have all types of jewelry for all occasions. So if you are looking for an Engagement or Wedding Ring, a Designer Watch, a great birthday or graduation gift or simply to spoil your self you will find the piece of jewelry you want at prices that will make you smile.
Items Include:
Rings
Watches
Necklaces
Ear Rings
Bracelets
Charms
Brooches and More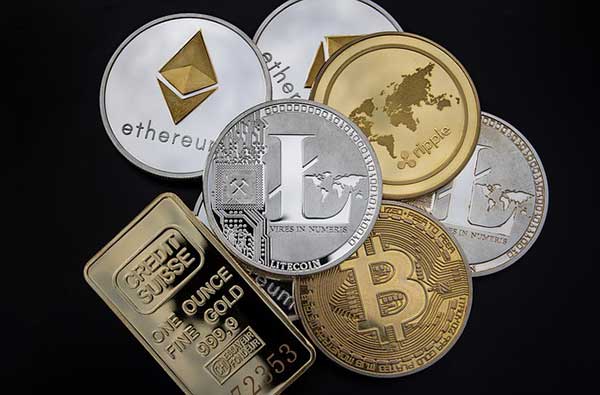 Gold bars and bullion are a smart investment! Check out Azusa Pawn when you want to add an investment to your portfolio that can withstand the test of time. Or, if you have gold bars and bullion to sell, see us first – we are always buying!
Gold and Silver can be great long term investment and having precious metals such as gold and silver can compliment anyones investment portfolio and a great way to obtain gold and silver is with Bars, Coins and Bullion. Gold or Silver Coins and Gold or Silver Bars are a top favorite among investors and collectors alike and in some cases a gold or silver coin can be worth more than its weight depending on its rarity and collectibility, We buy, sell and offer loans on all types and weights of Bars, Coins, Ingots and Bullion of precious metals including:
1 oz Bars
5 oz Bars
10 oz Bars
100 oz Bars
Coin Rolls
Ingots
Contact Info
Azusa Mega Pawn

1028 West Gladstone Street, Azusa, California 91702
Working Hours
OPEN SIX DAYS A WEEK
MON - SAT 9:00AM - 6:00PM