Buy or Sell Autographed Sports Memorabilia
The collecting of sports memorabilia has been a popular hobby since Babe Ruth's prime. Going to the general store after school with what little change you had in the hopes of pulling that card you've been wanting is a nostalgic memory cherished by many hardcore fans today. If you were lucky enough to find your card, it means you finally had something worthwhile to get autographed to increase the value. The tradition still holds to this day as crazed fans around the globe find their own desirable bounties.
The Sports Memorabilia Phenomenon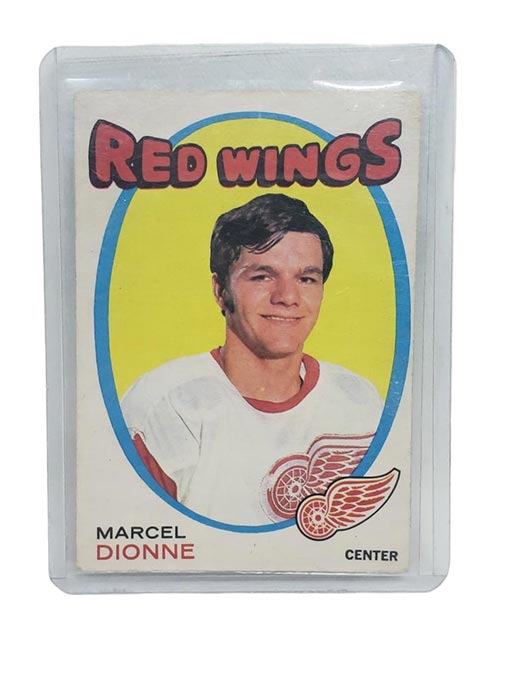 The Value in Sports Memorabilia
In time, seasoned collectors have found that certain essence which makes their particular collection unique. Their display is an expression of their personal experience in the fandom which is why certain pieces are of incredible value to those who are looking to find the next important piece in their little museum. The harder the piece is to acquire, the higher the bragging rights. But no matter the item, every collector's dream is to have each and every one signed by their respective icons. The combination of meaningful treasures and personal autographs is what makes these collectibles truly something to behold.
Countless Collectibles
What qualifies as sports memorabilia? The most prevalent commodity is trading cards as they're easily accessible to fans of all ages and the sheer variety allows for a wide market. But of course, there's much more that goes into collecting. Other sought-after items include:
Photographs
Gloves
Balls
Jerseys
Helmets
Bats
Shoes
The list goes on!
As you might expect, signed equipment that has been used by that particular athlete during a game holds much more value than brand new equipment. The historic value can cause the price to increase ten times or more. At Azusa Pawn, our sports memorabilia inventory is constantly changing so we're likely to have something for your own collection.
Buying and Selling Sports Memorabilia
Whether you're looking to buy or sell autographed sports memorabilia, Azusa Pawn has you covered! If it will be your first time visiting our renowned shop, you can get an idea of our selling process to prepare yourself for the best possible appraisals.
Selling Your Prized Piece
The exact price of a collectible is determined by a great number of factors, all of which we keep in mind when giving you the most accurate quote on your item. The popularity of the person who autographed your collectible in contrast to the length of time they began being popular is the biggest influence. Next we look at the quality of the signature and the condition of the item itself. When it comes to trading cards, there is a grading system set by the Professional Sports Authenticator that puts your card in a category for easier pricing.
No matter the item you want to sell, we'll gladly take a look at it and give you a worth. Having a certification of authentication ahead of time will hasten the process and knowing exactly what you have in your possession will help determine a fair price even further. Also note that we are always open to negotiations!
Buying Your Next Collectible
When choosing your next collectible, think about what you want your aesthetic to be and how it will look in your living space. Do you have a favorite athlete? Do certain events hold a special place in your heart? What type of item will look good with your regular home decor? Every experienced collector has a theme that they stick to for the most efficient and pristine displays that tend to amaze any visitor. Find your thing and own it!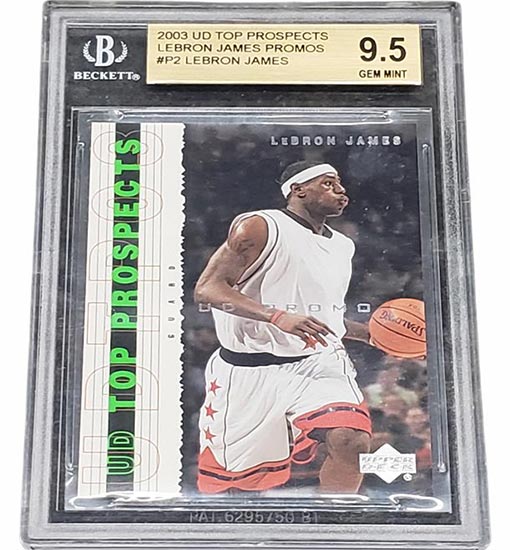 Azusa Pawn Has It All!
For trustworthy business that you can rely on and a friendly staff that you can talk about your passion to, come to Azusa Pawn where we have competitive pricing and fair deals. We follow all state regulations for safe transactions so you never have to worry. Visit us at 2018 West Gladstone Street in Azusa, California today to fine-tune your collection!
Contact Info
Azusa Mega Pawn

1028 West Gladstone Street, Azusa, California 91702
Working Hours
OPEN SIX DAYS A WEEK
MON - SAT 9:00AM - 6:00PM