Azusa Mega Pawn Shop: Your Trusted Local Pawnbroker
Are you in search of a trustworthy local pawnbroker who can provide you with a reliable and hassle-free experience? Look no further, because Azusa Mega Pawn is here to meet all your pawn-related needs!
Serving the communities of Azusa, Baldwin Park, and Glendora, we take pride in our commitment to being your go-to source for fair valuations, secure transactions, and an extensive range of pawned items.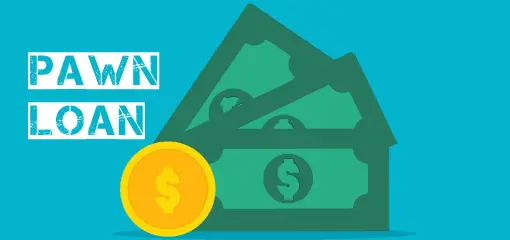 A Local Business with Community Roots
At Azusa Mega Pawn, we understand the importance of being deeply rooted in the communities we serve. Our location in Azusa is more than just a place of business; it's a part of the local landscape. As a locally owned and operated pawn shop, we have a vested interest in ensuring the well-being and satisfaction of our neighbors in Azusa and the surrounding area.
Fair and Transparent Valuations
One of the key reasons why Azusa Mega Pawn is your trusted local pawnbroker is our commitment to offering fair and transparent valuations. When you walk through our doors with items you'd like to pawn or sell, our team of experienced appraisers will assess your items' value accurately. We ensure that you receive a fair market price, taking into account the condition and market demand for the items.
How We Nurture Trust With Our Customers
We believe in complete transparency throughout the valuation process. Our experts will explain the factors influencing the valuation and provide you with a clear understanding of how we arrived at the offered value. At Azusa Mega Pawn, we value your trust as much as your items, which is why we strive to be as open and honest as possible.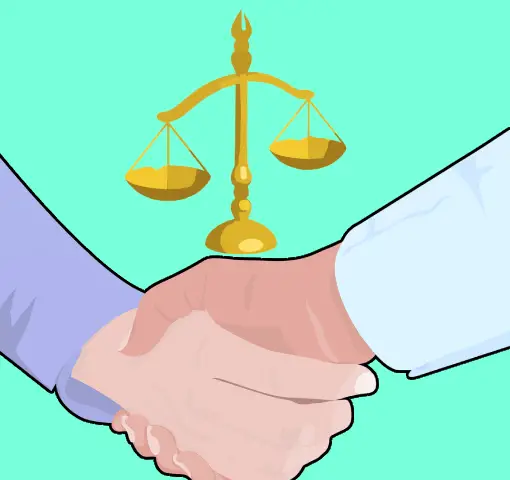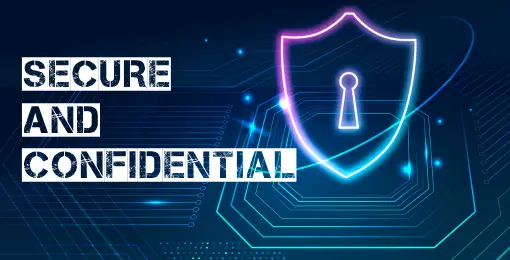 Secure and Confidential Transactions
Security and confidentiality are paramount when dealing with pawn transactions, and Azusa Mega Pawn takes these aspects very seriously. We understand that the items you pawn or sell hold personal value, and we handle them with the utmost care.
Moreover, your personal information and transaction details are kept strictly confidential. We follow all legal guidelines and industry standards to protect your privacy, giving you peace of mind when you choose Azusa Mega Pawn for your pawning needs.
A Diverse Range of Pawned Items
Azusa Mega Pawn is not just your run-of-the-mill pawn shop. We take pride in offering a wide variety of pawned items, from jewelry and electronics to tools, musical instruments, and more. Whether you're looking to pawn, buy, or sell, our extensive inventory caters to a broad spectrum of needs. Our ever-changing stock offers something for everyone, and you're sure to find a hidden treasure or a great deal when you browse our store.
Azusa Mega Pawn Is Your Trusted Local Pawnbroker!
Don't miss out on the trusted pawnshop experience you deserve! Visit Azusa Mega Pawn in Azusa, Baldwin Park, or Glendora today for fair valuations, secure transactions, and a diverse selection of pawned items. Call (626) 334-2274 today!
Contact Info
Azusa Mega Pawn

1028 West Gladstone Street, Azusa, California 91702
Working Hours
OPEN SIX DAYS A WEEK
MON - SAT 9:00AM - 6:00PM