Baldwin Park Pawn Shops
The people of Baldwin Park know what they like, and Azusa Pawn checks each and every box. We've taken note of what you're looking for in a pawn shop and we pride ourselves in excelling in every category so you never have to go looking for the perfect place to buy or sell ever again.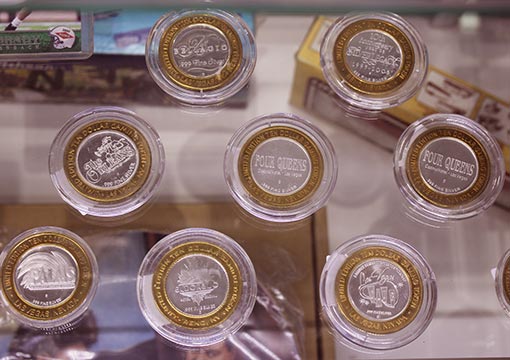 Convenience
Nobody wants to spend all day sorting out a deal. Selling an item should be as simple as walking in and grabbing your cash. At Azusa Pawn, it really is that simple. No matter if you're new to the scene or a regular visitor, we'll make sure you're in and out in a snap by offering you the best deal with a basic process so you can be on your way. Even a loan as small as ten dollars is a no-brainer.
Service
If you've ever seen those pawn shop reality shows where the brokers are strict and grumpy, don't let that worry you. Our staff is just the opposite, with friendly and knowledgeable experts who will gladly assist you with the utmost patience. Whether you only have two questions or twenty, we'll help you every step of the way.
Availability
We have the widest variety of goods to cater to your many desires. Here are a few of the categories that we specialize in:
Electronics
Jewelry
Sports equipment
Instruments
Tools
Firearms
Prices
One of the biggest worries that people have when visiting a pawn shop is getting the short end of the deal due to lack of information. We will never try to take advantage of you because we believe in using our expertise for good to make you happy. This means offering you the lowest price when you want to purchase and giving you an amazing deal when you sell.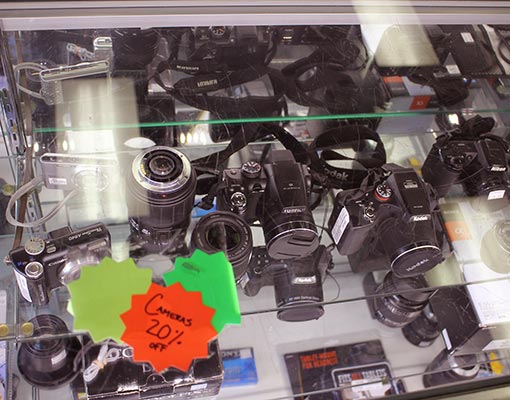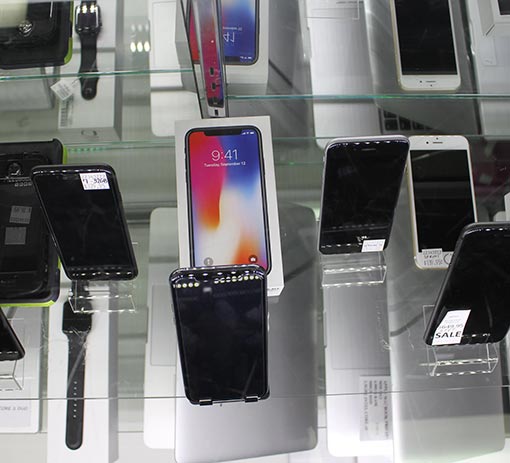 Integrity
We want nothing more than to be on good terms with you because we want to be friends, not enemies. If you turn in an item to be used as a collateral loan, we'll call to remind you when your pickup date is coming up and we'll even negotiate extensions in case you need a little more time. And because we want you to trust us, we guarantee that we'll never lose your items.
Atmosphere
You judge your first impression of a store the second you walk in, and we take pride in that. When you come visit, you're sure to smile at the sheer cleanliness and organization of our little haven.
Being in the business for over ten years, we've become well-established in the area as proven by our astounding reviews. If you're ready to stop by the best pawn shop in Baldwin Park, come visit Azusa Pawn at 1028 West Gladstone Street today!
Contact Info
Azusa Mega Pawn

1028 West Gladstone Street, Azusa, California 91702
Working Hours
OPEN SIX DAYS A WEEK
MON - SAT 9:00AM - 6:00PM