Glendora, Welcome to Azusa Pawn!
Located only a few miles from central Glendora, Azusa Pawn provides a variety of helpful and critical services to the people all over the San Gabriel Valley, including Glendora and the surrounding communities.
We are your #1 source of high-quality goods at great prices, such as gold, diamonds, jewelry, musical equipment, computers, tools, sporting goods, and more.
If you are in need of some quick cash, look no further – Azusa Pawn is proud to offer fair, safe loans against almost anything of value, including sporting equipment, appliances, and more. We offer fair loan terms, amounts, and interest rates. Visit us today to see how we can help you – we will always look for ways to get the cash you need!
Our Services
We always aim to go above and beyond when providing our services, such as:
Cash Loans
Buying
Selling
What Can You Pawn at Azusa Pawn?
You can pawn almost anything of value. Some of popular items that we often provide loans on include:
Gold
Jewelry
Electronics
Tools
Musical Instruments
And more! You never know what your items are worth until you bring them to us. If you need quick cash, bring us your gold, jewelry, or anything else and we will do our best to help you.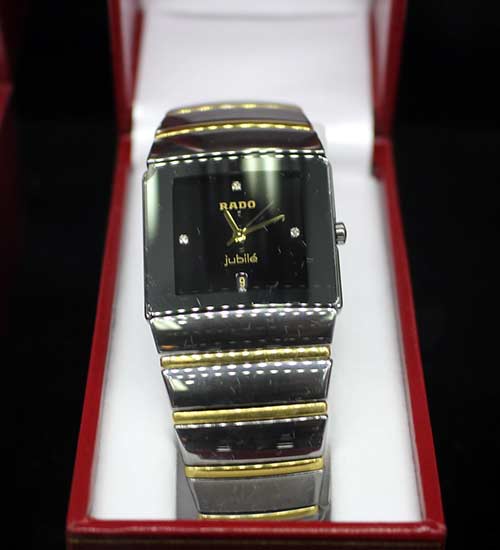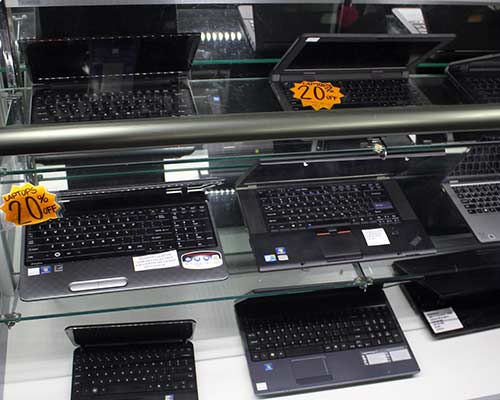 What Can You Buy at Azusa Pawn?
We always carry a variety of high-quality, gently used items, all at a price that no retail store can match. Rest assured that every item in our shop has been tested to the best of our ability. When you buy from Azusa Pawn, you always get a great deal.
At Azusa Pawn, you will find great prices on such essentials as:
Computers
Televisions
Musical and recording equipment
Jewelry
Coins and collectibles
Tools
And so much more! Instead of paying high retail mark-up, visit us.
Why Get a Loan from Azusa Pawn?
Pawn loans are a safe alternative for quick cash. Unlike places like cash advance stores, banks, or personal loans, our loans will not hurt your credit and take only minutes. Our loans are federally regulated. Plus, we will work with you to find terms that fit your needs.
For more info, please visit our loans page. If you still have questions or would like more info, please give us a call – we are always happy to guide you through every step of the process!
Why is Azusa Pawn the Best Pawn Shop for Glendora?
Although Azusa Pawn is relatively new to the community of Glendora, we are longtime veterans in the pawn industry. For over a decade, we have provided expert pawn services in numerous Southern California communities.
We are proud to carry a proven history of providing excellent customer service, selling only high-quality goods, and providing safe loans for our customers. At Azusa Pawn, your safety and satisfaction are our top concerns.
Call or Visit for More Us for Info!
Our inventory is constantly changing, so you never know what new treasure you'll find in our shop or our online store.
Call or visit us at 1028 West Gladstone Street in Azusa or give us a call at (626) 334-2274 – we'd love to hear from you and can't wait to show you why we are fast becoming Glendora's #1 pawn shop!
Contact Info
Azusa Mega Pawn

1028 West Gladstone Street, Azusa, California 91702
Working Hours
OPEN SIX DAYS A WEEK
MON - SAT 9:00AM - 6:00PM