Financial experts agree that tools are one of the best items to buy from pawn shops. At Azusa Pawn we carry a vast selection of DeWalt power tools you need to complete home projects. But you won't pay full retail price for tools at our shop in Azusa. In fact, you can expect to pay a fraction of the cost that you'd pay in a big box retailer, when you buy DeWalt tools at Azusa Pawn.
Our inventory of tolls from DeWalt and other top brands including Hitachi, Skil, Bosch, Milwaukee, Craftsman and others changes daily. That's because we are always buying the power tools, we know our customers will need. You will typically find the following tools in stock at Azusa Pawn near Covina and Baldwin Park:
Blowers
Chain saws
Circular saws
Drill bits and sets
Drills (cordless, drill presses, concrete drills, impact drills)
Grinders
Hammers
Jack hammers
Jig saws
Knives
Mowers
Nail guns (roofing, finishing)
Planers
Pliers
Pole saws
Reciprocating saws
Sanders
Soldering Irons
Stud finders
Tap & die sets
Voltage testers
Wrenches
Laser levels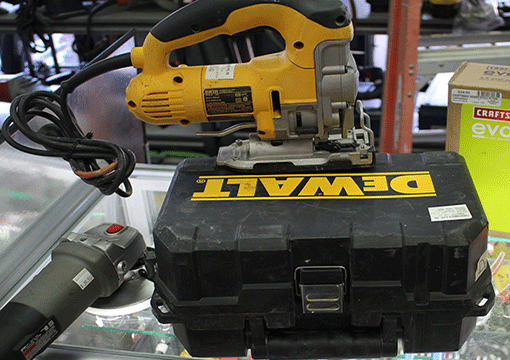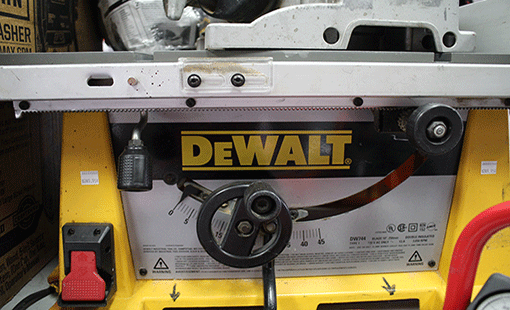 Why You Should Buy Your Tools at Azusa Pawn
For ten years Azusa Pawn has provided our friends and neighbors in Azusa, Baldwin Park, Covina, Glendora, San Dimas, Arcadia, West Covina, Monrovia, Duarte and surrounding areas with great items for a great price. This includes power tools from brand name manufacturers such as DeWalt.
Azusa Pawn's power tools are typically priced at least 30% lower than you can expect to pay at a traditional retailer. However, many of our tools for sale have barely been used! So you're getting a terrific product with minor wear and tear for a huge discount!
We also offer a vast variety of hand tools and power tools because our inventory changes every day. So, although you may come in for a jig saw, you are likely to find another DeWalt tool for sale at Azusa Pawn that you need to complete your toolset or finish a home project. In addition to visiting our store on Gladstone Street in Azusa regularly, you can always shop for power tools at our
online store
24/7
. To see hot ticket items right when we get them, be sure to also
follow us
on Facebook.
Before we buy any power tools, we inspect the tools, to be sure that the tool works as designed. We also make sure the item is free of rust or corrosion. We also invite all shoppers to plug in or turn on all items to confirm that it works as expected. Finally, we offer a return policy if you're not satisfied.
Azusa Pawn: 10 Years of Success Serving the San Gabriel Valley
Azusa Pawn is a leading pawn shop near Baldwin Park and Covina. In 2021 we're celebrating ten years of providing pawn loans, instant cash, and the best name brand products to our friends and neighbors in Azusa, Baldwin Park, Covina, and throughout the San Gabriel Valley! To celebrate our anniversary, you can expect to find great deals on tools and many other items including:
Coins
Collectibles
Designer Handbags
Electronics
Jewelry
Luxury Watches
Memorabilia
Musical Instruments
Sporting Equipment
Much More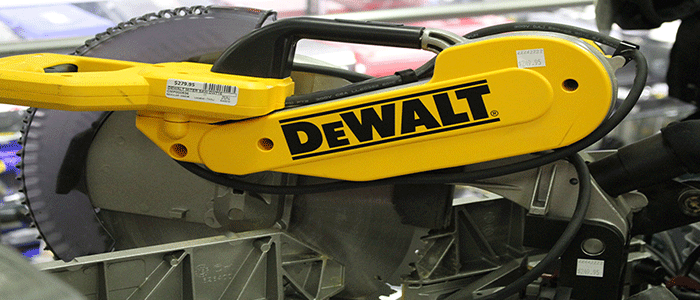 As a member in good standing of the California Pawnbrokers Association, we are fully compliant with all local and state regulations. Azusa Pawn is open 7 days a week from 8:30 am – 6:00 pm for your convenience.