Best Place To Pawn My Gold Chain
Are you in possession of a dazzling gold chain that's been tucked away, waiting for the right moment to shine? Perhaps you're considering a temporary exchange of your precious jewelry for a boost of cash? Look no further than Azusa Mega Pawn – the radiant beacon of trust, transparency, and top dollar returns, conveniently located near the heart of Baldwin Park! With an unwavering commitment to providing you with the most lucrative and secure pawn experience, Azusa Mega Pawn stands as your golden gateway to unlocking newfound opportunities.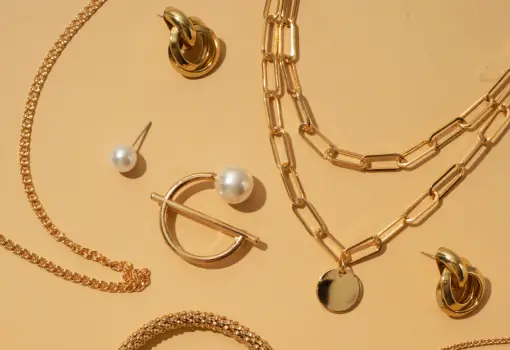 A Secure Sanctuary for Your Sparkling Treasures
We understand that parting ways with your cherished gold chain can be a tough decision. At Azusa Mega Pawn, we've made it our mission to ensure that your jewelry receives the utmost care and security throughout its stay with us. Our state-of-the-art, top-notch security systems are meticulously designed to safeguard your valuables, offering you the peace of mind you deserve. Our secure facility is monitored around the clock, ensuring your gold chain is always in safe hands. So, whether you're exploring short-term financial options or seeking to revamp your collection, Azusa Mega Pawn provides a secure sanctuary for your sparkling treasures.
Maximize Your Gold's Worth – We Offer Competitive Rates
We understand that when it comes to parting ways with your gold chain, the value you receive matters most. That's why Azusa Mega Pawn takes great pride in offering some of the most competitive rates in the area. Our team of experienced appraisers has an expert eye for evaluating the true worth of your gold chain, considering factors like purity, weight, and design intricacies. Rest assured, we're committed to providing you with a fair and transparent appraisal, ensuring you get the most out of your gold chain.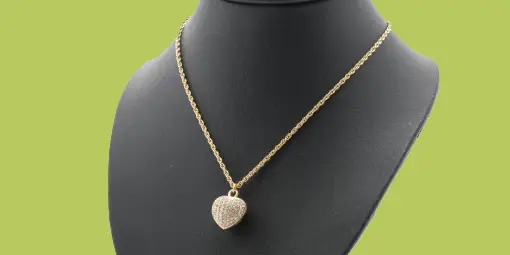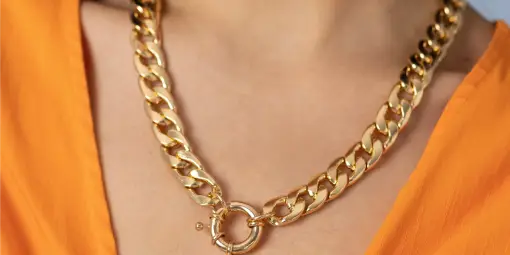 Effortless Process, Expedited Cash
At Azusa Mega Pawn, getting cash for your gold chain is a breeze! We've streamlined our pawn process to be as effortless and efficient as possible. Simply bring in your piece, and our friendly and knowledgeable staff will guide you through the entire process. Our swift appraisal ensures you receive an offer promptly, and if you choose to accept, you can walk out with cash in hand in no time.
Turn Your Gold Chain into Golden Opportunities At Azusa Mega Pawn!
So, why pawn your gold chain? Whether you're looking to seize a financial opportunity, embark on a new venture, or simply treat yourself to something special, Azusa Mega Pawn is your ultimate partner in making those aspirations a glittering reality. Step into our radiant world of pawn experiences, where your gold chain's potential knows no bounds. Let us help you turn your gold chain into golden opportunities that illuminate your path toward success!
Contact Info
Azusa Mega Pawn

1028 West Gladstone Street, Azusa, California 91702
Working Hours
OPEN SIX DAYS A WEEK
MON - SAT 9:00AM - 6:00PM