Your broken jewelry is valuable – get the most for it at Azusa Pawn!
Broken jewelry can be a disappointment to many people. Some even discard their broken jewelry, because they can't see the value in it anymore. But there is a different option that not only gives your broken jewelry a good home but that also puts money in your pocket – Azusa Pawn!
Azusa Pawn is the best place to turn your unwanted or broken jewelry into cash in minutes. If you live in the San Gabriel Valley, Azusa Pawn is your #1 source when you have broken or unwanted jewelry on your hands.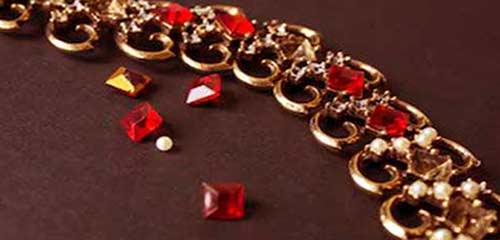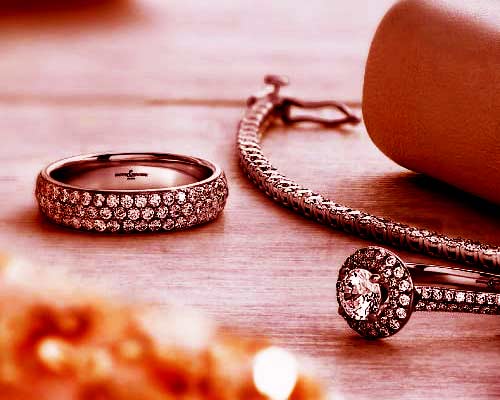 Why is Azusa Pawn the best place to sell or pawn broken jewelry?
For some people, a pawn shop might seem like an unusual choice to bring broken jewelry. However, the facts speak for themselves – you will get more money for your items and have an overall more pleasant experience selling or pawning broken jewelry at Azusa Pawn versus other methods. This is because:
Unlike selling online or at a retail jeweler, you will not deal with shipping and handling, or people trying to low-ball you at every turn.
We are always interested in broken jewelry of all kinds.
We are open to negotiating to reach a deal that works for everyone involved.
How to sell your broken jewelry at Azusa Pawn:
You've come to the right place. Thanks to our jewelry experts, we understand that broken jewelry still has value, and will work hard to get you the best rate possible. Here's how to get the most for your items at Azusa Pawn:
Clean up your jewelry and make it look appealing
Visit us in person, where our jeweler will appraise your items
We will make you an offer and work with you to reach a deal that works for everyone
Once we reach agreement on price and terms, you get cash in hand in minutes!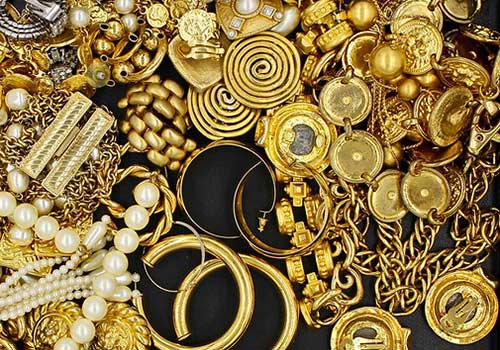 Why should I sell or pawn my jewelry at Azusa Pawn?
If you live in the Azusa area, you know that you have your choice of pawnshops when you want to sell or pawn your broken jewelry. However, not all shops are created equal! Azusa Pawn stands out from the rest because our jewelry experts are renowned for their extensive knowledge.
Additionally, we hold ourselves to a high standard and are fully compliant with all California regulations. We take customer safety and satisfaction seriously. We aim to go above and beyond at every transaction in our shop.
If you live in or near Azusa or in any of the surrounding communities that make up the San Gabriel Valley, visit Azusa Pawn today to let us become your resource for all your jewelry pawning and selling needs!
Contact Info
Azusa Mega Pawn

1028 West Gladstone Street, Azusa, California 91702
Working Hours
OPEN SIX DAYS A WEEK
MON - SAT 9:00AM - 6:00PM