Are you looking for a place near Covina to buy or sell gold or silver?
Azusa Pawn is your one-stop-shop when you need to buy or sell gold or silver. No matter the type, size, or purity of your precious metals, we offer the best prices anywhere. Come see why we are one of Covina's fastest growing pawn shops for buyers and sellers of gold and silver.
Is this a good time to sell my gold and silver in Covina?
Yes! It is almost always a good time to sell your gold and silver in Covina. This is because, since antiquity, gold and silver has been valued as a commodity. The same is true today – gold and silver are used for a surprising number of everyday objects!
Check out a few more reasons why it is a good time to sell gold and silver in Covina:
Gold and silver are always in demand by a variety of industries
The affordability of silver makes it an ideal first investment in precious metals
Smart investors all over are looking to diversify by adding gold and silver to their portfolios, driving up demand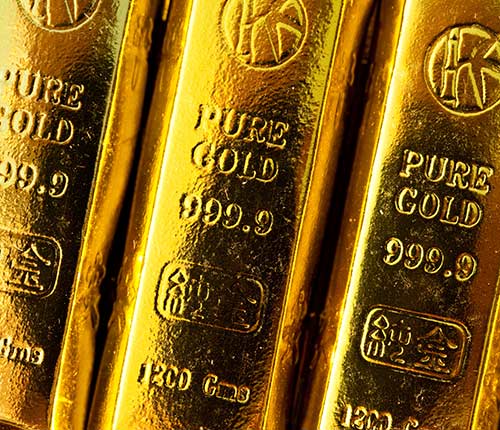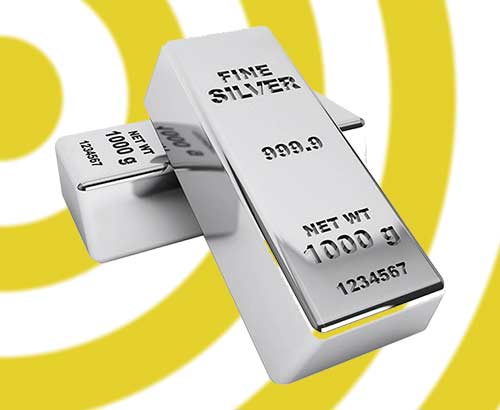 Selling your gold and silver at Azusa Pawn
Visit us at our shop to experience the Azusa Pawn difference when it comes to selling your gold and silver. We offer top dollar for gold and silver items, such as bullion, jewelry, and other forms. Here's how to get the most for your gold and silver in Covina:
Research the current market rate for the per ounce price of gold and silver
Have realistic expectations – bring us as much as you want, but keep in mind that
Don't be afraid to negotiate!
Thanks to our years of experience in buying, selling, and pawning gold and silver, we are always ready to offer you a fair price.
Why you should sell your gold and silver at Azusa Pawn
The gold and silver jewelry experts at Azusa Pawn are renowned for their extensive knowledge. We are so dedicated to becoming Covina's #1 resource for all their gold and silver needs that we are only one of a handful of pawn shops nationwide to have a full-time jeweler on staff.
Additionally, we offer a safe and secure location for all your gold and silver selling needs and are conveniently located only a few minutes' drive from the heart of Covina.
Additionally, we hold ourselves to a high professional standard and are fully compliant with all California regulations. We take customer safety and satisfaction seriously and aim to exceed expectations at every transaction.
If you live in or near Covina or in any of the surrounding communities that make up the San Gabriel Valley, visit Azusa Pawn today.
Contact Info
Azusa Mega Pawn

1028 West Gladstone Street, Azusa, California 91702
Working Hours
OPEN SIX DAYS A WEEK
MON - SAT 9:00AM - 6:00PM