Buy / Sell Dolce And Gabbana Sunglasses Near Me
If you're a true aficionado of buying and selling designer sunglasses, you're about to embark on an exciting journey that combines your passion for Dolce & Gabbana with an entirely unique shopping experience. At Azusa Mega Pawn, we pride ourselves on being more than just a pawn shop – we're a fashion hub, a treasure trove of exquisite eyewear, and your go-to spot for finding and selling Dolce & Gabbana sunglasses like never before.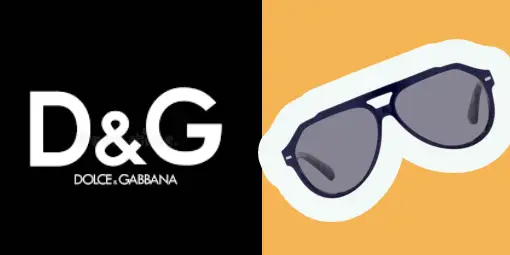 A Dazzling Array of Choices
Prepare to be captivated by the sheer variety of Dolce & Gabbana sunglasses that adorn our shelves. Whether you're seeking the timeless elegance of classic designs or the avant-garde allure of their latest collections, Azusa Mega Pawn has it all. From oversized frames that exude celebrity glamour to sleek, understated shades that redefine chic, we curate a collection that suits every taste, every style, and every mood. When you step into our store, you're not just buying sunglasses; you're immersing yourself in the opulent world of Dolce & Gabbana.
Unmatched Quality and Authenticity
At Azusa Mega Pawn, we understand your love for Dolce & Gabbana is synonymous with a desire for uncompromising quality. That's why we take authenticity seriously. Our expert team meticulously inspects each pair of sunglasses to ensure they're genuine, and we stand behind every item we sell. When you purchase Dolce & Gabbana sunglasses from us, you can rest assured that you're getting the real deal – no imitations, no second-guessing. It's all about trust and transparency, ensuring you enjoy your eyewear with utmost confidence.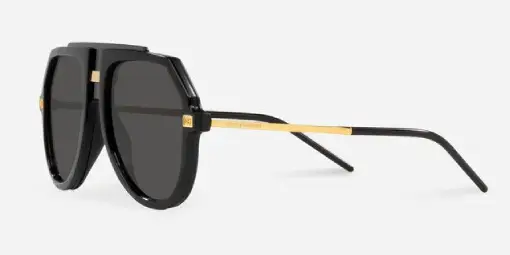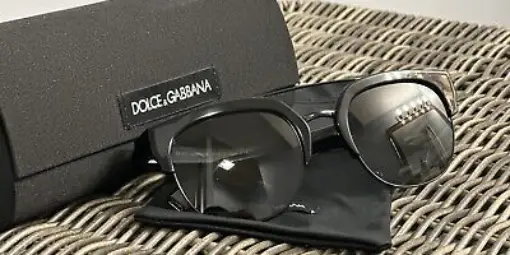 Affordability Meets Luxury
Luxury doesn't have to come at a staggering price. Azusa Mega Pawn is committed to making high-end fashion accessible to everyone. Our competitive pricing means you can indulge in the opulence of Dolce & Gabbana without breaking the bank. Imagine strutting down the streets of Azusa, flaunting your authentic Dolce & Gabbana sunglasses – a testament to your discerning taste and savvy shopping. With us, luxury becomes an achievable reality.
Sell with Ease, Shop with Joy
Are you looking to make room for new additions to your Dolce & Gabbana collection? Azusa Mega Pawn is not only your haven for acquiring these exquisite sunglasses; it's also the perfect place to part ways with the pairs you no longer need. Our hassle-free selling process ensures you receive fair evaluations and competitive offers, allowing you to fund your next fashion adventure. It's a cycle of style that keeps on giving, and we're here to make it a seamless experience.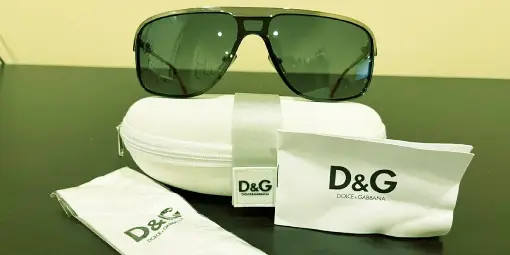 Buy And Sell Dolce And Gabbana Sunglasses At Azusa Mega Pawn!
Azusa Mega Pawn is a destination that celebrates your love for luxury, style, and individuality. With an extensive array of choices, unmatched authenticity, affordability that complements opulence, and a thriving fashion community, we invite you to step into our world and discover a new realm of Dolce & Gabbana sunglasses shopping!
Contact Info
Azusa Mega Pawn

1028 West Gladstone Street, Azusa, California 91702
Working Hours
OPEN SIX DAYS A WEEK
MON - SAT 9:00AM - 6:00PM