Buy and Sell Collectable Baseball Cards in Azusa, Baldwin Park & Covina
Sports fans, look no further. At Azusa Pawn you can buy collectable, nearly impossible to find baseball cards! At our pawn shop near Baldwin Park and Covina in Azusa, we have an excellent selection of rare, unique, and valuable baseball cards to add to your collection. As the SGV's leading pawn shop, Azusa Pawn offers you the chance to own collector's items for a fantastic price.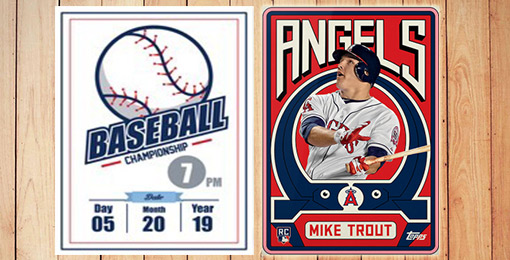 A small sampling of the collectable cards we have in our inventory feature baseball greats such as:
Derek Jeter
Corey Seager
Ken Griffey Jr.
Roger Maris
Hank Aaron
Ken Griffey Jr.
Many others!
In addition to buying and selling collectable baseball cards, we also buy and sell other sports memorabilia including autographed posterboards, jerseys, programs, plaques, bobbleheads, and balls signed by some of the greatest athletes in history including
Andre Ethier
Bill Walton
Clayton Kershaw
Eddie Jones
Garret Anderson
Hulk Hogan
John Cappelletti
Magic Johnson
Mark McGuire
Sammy Sosa
Scott Spiezio
Tony Gwynn
Many others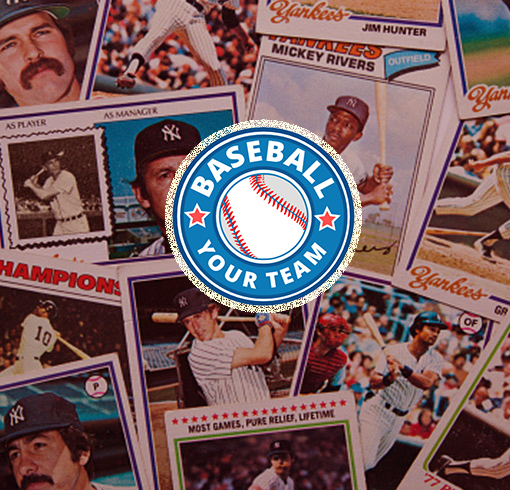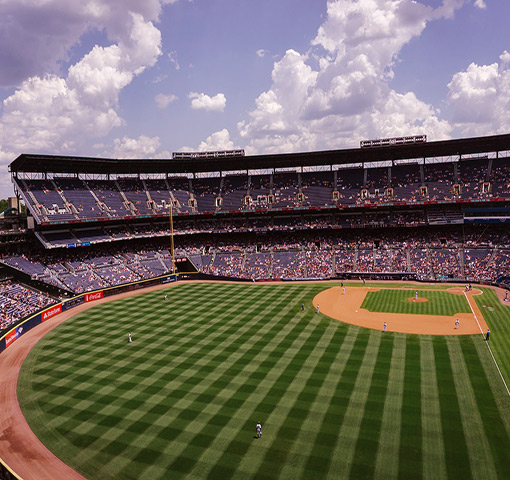 Why You Should Shop for Baseball Cards at Pawn Shops
Seasoned collectors know that you can find rare collectible baseball cards for sale at pawn shops. Because Azusa Pawn is open to buy sports memorabilia seven days a week, you never know what you'll find when you visit our shop on Gladstone Street in Azusa. With inventory changing daily, you are liable to find added items every week!
Another reason to shop for sports cards at pawn shops is the great pricing. We are always open to considering your best offer, so if you find the exact baseball card you've been looking for, feel free to make us an offer!
Why Should I Sell My Baseball Cards to Azusa Pawn?
You'll get a great offer on your collectible baseball cards when you bring them to Azusa Pawn. As the area's leading pawnshop, we are always interested in buying sports memorabilia. So if you've got a baseball card collection or individual cards, we can put cash in your pocket instantly. Open every day from 8:30 am – 6:00 pm, we buy items all day, every day!
See Our Amazing Collection of Sports Memorabilia
At Azusa Pawn, we pride ourselves on knowing what our customers want. So we buy in-demand items each day. Our collection of sports memorabilia is truly diverse, with pieces you won't find anywhere else in the San Gabriel Valley. Of course, we do carry a lot of items from our local teams, including the Dodgers, Lakers, Chargers, Padres, Angels, Kings, Clippers, and Rams. So, when you're looking for a great gift, or looking to add another card to your collection, be sure to visit us first.
In addition to an impressive collection of baseball trading cards and sports memorabilia, we also buy and sell:
Antiques
Brand name tools
Desktop computers
Diamond jewelry
DJ equipment
Film & television memorabilia
Gaming Consoles
Gemstone jewelry
Gold, silver, platinum jewelry
iPads
Laptops
Luxury watches
Musical instruments
Rare and ancient coins
Smartphones
Sporting equipment
Televisions
Video games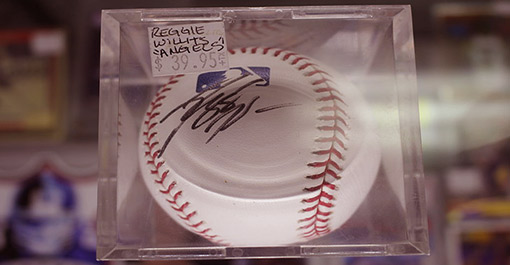 Baldwin Park, Covina and Azusa's Favorite Pawn Shop
Azusa Pawn is the leading pawn shop convenient to Baldwin Park, and Covina in Azusa. As a longstanding, locally owned and operated business, we provide cash for your unwanted items. In addition to buying items you no longer need or want; we also offer pawn loans on a variety of items. With simple, four-month loan terms, we can get you the cash you need in minutes!
Azusa Pawn is located at 1028 Gladstone Street in Azusa. We look forward to helping you buy or sell collectible baseball cards today.
Contact Info
Azusa Mega Pawn

1028 West Gladstone Street, Azusa, California 91702
Working Hours
OPEN SIX DAYS A WEEK
MON - SAT 9:00AM - 6:00PM