With a unique shopping experience unlike any other Azusa Pawn near Glendora California buys and sells designer handbags
Azusa Pawn near Glendora California has everything you are looking for when it comes to designer handbags, from high end boutique brands to popular designer names all at affordable prices. We have several options such as the ability to purchase new, used, and collectable designer handbags but you can also sell or pawn your own items right in our store. Our experienced, friendly staff can help you with all of you buying and selling needs. The choices are endless because we have a lot of inventory that changes daily. We have something for all ages making it exciting to shop our store whether in person or online. Online shopping from the comfort of your home is a great option during these trying times. Our inventory changes often so you never want to miss new products that arrive. Saving you money on all the top name brands in designer handbags, there is no limit to what our store may carry.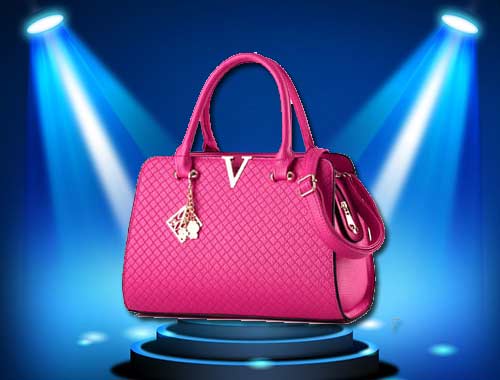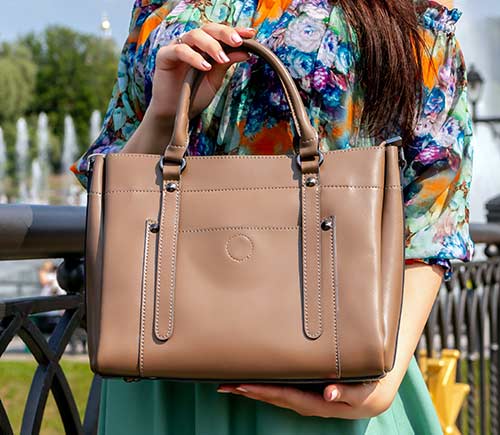 Why do so many customers choose Azusa Pawn near Glendora over other stores?
When you decide to visit our store, it gives us the opportunity to serve and take care of your needs from the minute you walk in the door. Whenever you are selling or pawning your unwanted designer handbags you can be sure our professional team will view, inspect, and give a fair appraisal of your items. When you bring an item to a member of our team, they can conduct special tests to determine its authenticity and we give you an appraisal of what your item is worth immediately. The whole process is very easy and convenient. There aren't many places where you can walk in, get an appraisal for your unwanted items and walk out the same day with cash in your pocket. There is only one place, and that's Azusa Pawn which is why so many customers choose us.
What are some of the incredible designer brands available at Azusa Pawn of Glendora?
Chanel
Stella McCartney
Coach
The Sak
Michael Kors
Kate Spade
All Saints
Frye
Longchamp
Hobo
Prada
Dooney & Bourke
Bottega Vanetta
and More…
We are proud to help customers buy sell and start cash loans seven days a week. With so many exciting items to choose from customers find great gifts, personal treasures, and handbags they need to stay organized and fashionable. When life is unpredictable and you run into a time where you need extra cash we are here to help. We are committed to our customers and give them options to get through tough times. We buy, sell, offer cash loans, and short-term collateral loans to make it easy and convenient to get cash fast. You can borrow some money to pay a bill or just to get by until your next paycheck arrives it's easy at Azusa Pawn. We do not put a limit on the amount of money you can borrow. You can have more than one active loan at once. The maximum amount of your loan depends on the value of your collateral. Give us a call or come check us out! Make Azusa Pawn your go to spot for the products and services you need.
Contact Info
Azusa Mega Pawn

1028 West Gladstone Street, Azusa, California 91702
Working Hours
OPEN SIX DAYS A WEEK
MON - SAT 9:00AM - 6:00PM