We Buy and Sell Ping Golf Clubs in Glendora
Azusa Pawn is the best place to buy or sell brand-name
sporting equipment
including Ping golf clubs. We proudly buy and sell all kinds of individual Ping golf clubs, as well as complete golf club sets. This means we buy and sell all types of clubs including:
Woods
Irons
Putters
Wedges
Hybrids (AKA utility clubs or rescue clubs)
In addition to Ping golf clubs and complete sets, we also buy and sell other top-of-the-line clubs such as:
TaylorMade
Callaway
Robin Golf
Cobra
Titleist
Adams
Mizuno
Wilson
Tour Edge
Cleveland Golf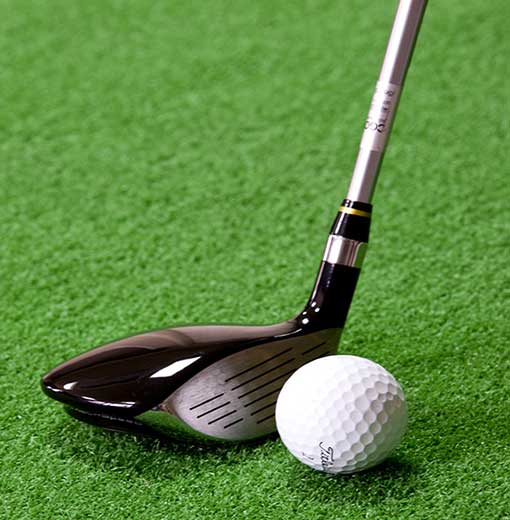 Tips for Buying Ping Golf Clubs from a Pawn Shop
To ensure you have the best shopping experience for Ping golf clubs, or any other premium clubs at a pawnshop, it's best to follow these tips.
Do Your Homework
Pawnbrokers know a great deal about the values of different golf clubs, but you shouldn't rely on them to recommend a specific wedge, or putter. Instead, read up on the pros and cons of various clubs, so you'll recognize not only the best club for your needs, but you'll also recognize a great deal when you see it.
Plan for a Big, But Realistic Discount
It's likely that you'll find golf clubs at a pawn shop for 40-60% less than you'd find in a golf shop or sporting goods store. However, remember that the pawnbroker purchased those clubs from someone, and needs to make a profit, so the price will reasonable. In other words, don't expect to find a Ping iron that regularly costs $1,500 for $25 at a pawn shop. Reasonable expectations will make your shopping experience more successful.
Feel Free to Negotiate
Unlike traditional retail shops, at a pawn shop, negotiation is welcomed. So, feel free to offer 10% off the list price of Ping golf clubs you find at our pawn shop near Glendora. There's no guarantee that you'll be successful, but it never hurts to try.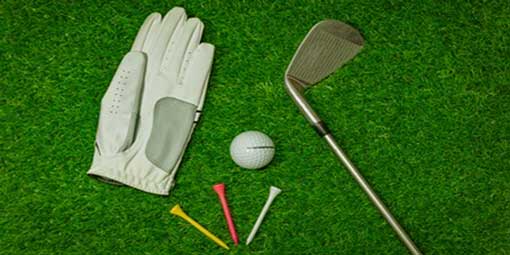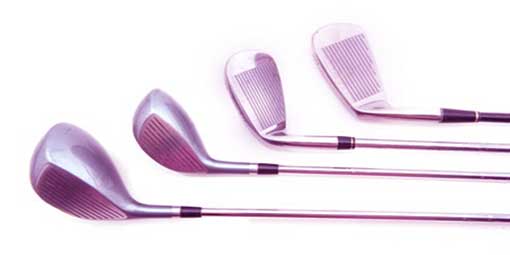 Tips for Selling Ping Golf Clubs to Azusa Pawn
If you're ready to trade your clubs in for instant cash, bring them to Azusa Pawn. But be sure to follow these tips for the best experience selling your clubs.
Clean the Clubs
Dirty, dusty clubs just won't show as well as clubs that look cared for and clean. Wipe down your clubs, and the bag if you're selling a complete set.
Condition Will Affect the Offer
The condition of your clubs will impact the offer you receive from the pawn shop. Barely used golf clubs will likely command a higher offer, than those with significant and specific wear. Signs of use on the grip is not a big deal as that can easily be replaced. However, loose heads may be a dealbreaker for a pawn shop.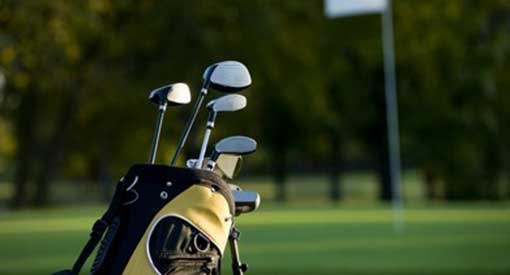 We Buy and Sell Premium Sporting Equipment in the San Gabriel Valley
At Azusa Pawn we buy, sell, and make pawn loans on premium, brand-name sporting goods equipment in the San Gabriel Valley. Located in downtown Azusa near Glendora and Baldwin Park, we are open 7 days a week from 9:30 am – 6:00 pm to best serve you
Contact Info
Azusa Mega Pawn

1028 West Gladstone Street, Azusa, California 91702
Working Hours
OPEN SIX DAYS A WEEK
MON - SAT 9:00AM - 6:00PM