Find everything for your photography and filming needs at Azusa Pawn
Whether you are just starting out with photography and filming, or are a highly experienced professional, Azusa Pawn can help you upgrade or get started at a fraction of retail price.
At Azusa Pawn, you will find only high-quality and functional cameras, video cameras, lenses, and accessories, no matter if your needs are for handhelds, digital or DSLR.
We carry video and camera equipment from top brands such as:
Sony
Nikon
Canon
Olympus
Leica
Pentax
Panasonic
If you live in Azusa, or anywhere in the communities that make up the San Gabriel Valley, Azusa Pawn can help you set up the camera system you need to meet your goals for work, study, and more.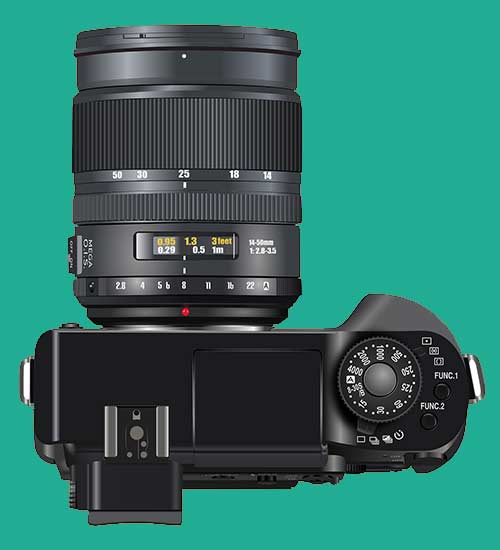 Don't pay retail for your camera needs!
It is notoriously difficult to find reasonably priced used cameras and camera accessories. That's why, at Azusa Pawn, we go out of our way to make sure our prices are competitive, and that we offer only high-quality photography equipment.
When you've had enough of high prices, and don't want to deal with buying untested equipment from private sellers, Azusa Pawn is here to help.
Our prices are often a fraction of retail, and you can examine a piece of equipment before you buy. Whether you are just starting out or are a seasoned pro, you're likely to find the perfect camera or camera accessory to bring out the best in your work.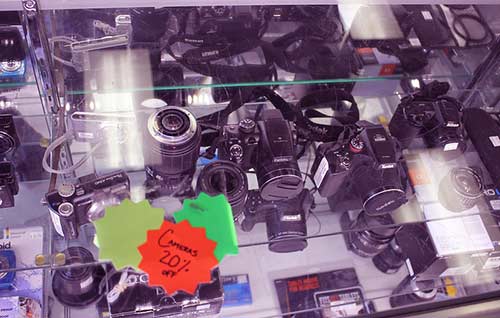 Accessories for every camera need
When you're ready to take your photography to the next level, we can help. We offer a wide variety of accessories to get the most out of your camera, such as:
Tripods
Lenses
Cases and bags
Microphones
Straps
Memory car
Why should I buy my next camera or camera accessory at Azusa Pawn?
We understand that buying used cameras and camera accessories can feel like a gamble. However, at Azusa Pawn, we take the following steps to make sure that you get all your equipment in the best condition possible:
We only buy and stock high-quality items in working condition.
We test every camera and piece of equipment before buying.
Many of our items come complete with original manuals, as well as batteries.
We offer a generous return policy in the unlikely event that you are not satisfied with your new camera or camera accessories.
We are held to a high standard and comply with all California state regulations, which means that we will never sell stolen items.
We take customer satisfaction seriously – if you're not happy, we're not happy!
We are proud to be one of San Gabriel Valley's most trusted resource for used cameras and camera accessories and look forward to helping you get the equipment you need. Visit us in-person or online camera/optics store today!
Contact Info
Azusa Mega Pawn

1028 West Gladstone Street, Azusa, California 91702
Working Hours
OPEN SIX DAYS A WEEK
MON - SAT 9:00AM - 6:00PM