Find all your DJ equipment needs at Azusa Pawn
Keep the party going with excellent DJ equipment at a fraction of retail price. Whether you are just starting out as a DJ, or are a seasoned professional, Azusa Pawn has the gear and equipment you need to make a great impression. Regardless of the type of music you spin, Azusa Pawn can help you get outfitted without the hassle or expense of paying retail or buying from strangers online.
At Azusa Pawn, you will find only high-quality and functional DJ equipment, such as:
Turntables
Mixers
Cables of all lengths and purposes
Monitors
Fog machines
Strobe lights
And more! Give us a call or visit our online music shop to see what we have to offer!
Also, we stock popular brands of DJ equipment like:
Yamaha
Pioneer
Roland
Native Instruments
Azusa Pawn is proud to help you meet your DJ pursuits for work, fun, and more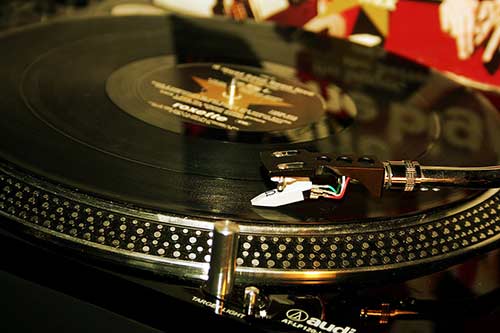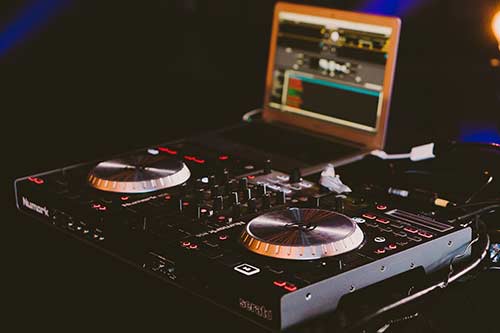 Buying vs. renting DJ equipment
It can be tempting to rent your DJ equipment, but when you rent, you are faced with fees, insurance, and interest, and are often forced to pay list price if something happens to your rented equipment.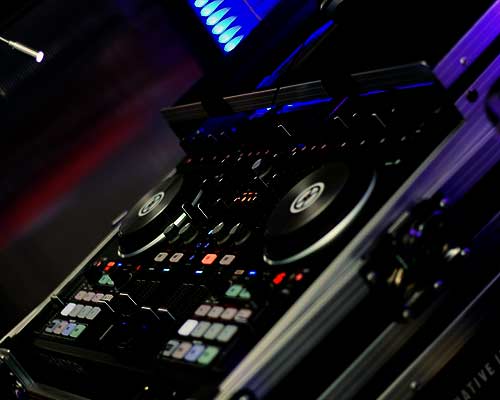 But what are you to do when the only alternative seems to be to buy new DJ equipment at retail prices? The answer is to visit your local pawn shop. The benefits of buying your DJ equipment from your local pawn shop include:
Fraction of list or retail prices
No insurance or fees to worry about
You can sell or trade your equipment at your local pawnshop
We want to buy or pawn your used DJ equipment!
If you have DJ equipment gathering dust around your home, we can help when you need some quick cash, are looking to upgrade, or just want it out of the way. At Azusa Pawn, we can offer you a quick, safe and easy cash loan against the value of your DJ equipment, or we can make you a generous offer if you want to sell.
Why should I buy my DJ equipment at Azusa Pawn?
We understand that buying used DJ equipment can feel risky. That's why, at Azusa Pawn, we take the following steps to make sure you get your DJ equipment, as well all as peripherals, in excellent condition:
We only buy and stock high-quality items in working condition.
We test all DJ equipment before buying.
We offer a generous return policy in the unlikely event that you are not satisfied with your school band instrument.
We are held to a high standard and comply with all California state regulations, which means that we will never sell stolen items.
We take customer satisfaction seriously – if you're not happy, we're not happy.
We are proud to be part of the San Gabriel Valley community, and it would be our honor to help you or your student get started in music. Visit us today to see what we have to offer!
Contact Info
Azusa Mega Pawn

1028 West Gladstone Street, Azusa, California 91702
Working Hours
OPEN SIX DAYS A WEEK
MON - SAT 9:00AM - 6:00PM