High-End Designer Jewelry Dealers
Azusa Mega Pawn is your gateway to discovering the most exquisite and sought-after high-end designer jewelry dealers near the vibrant city of Glendora! If you are someone who believes that jewelry is an art form that speaks volumes about personal style, then you have arrived at the perfect destination. Imagine a place where your desire for elegance and sophistication meets a treasure trove of stunning pieces that will leave you breathless. At Azusa Mega Pawn, we pride ourselves on being the ultimate guide in your quest for the best designer jewelry dealer in the vicinity.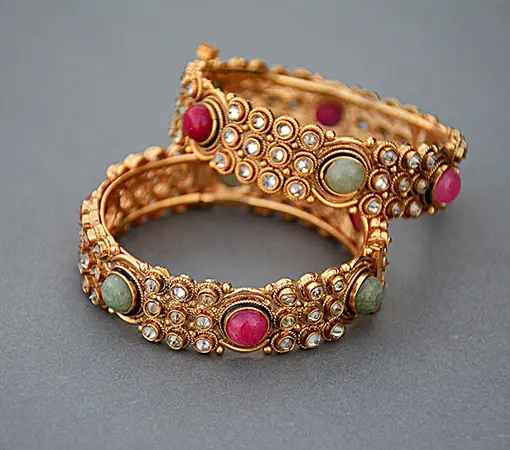 Discover a World of Exquisite Beauty At Azusa Mega Pawn
At Azusa Mega Pawn, we curate an unparalleled selection of designer jewelry that will captivate your senses and elevate your style to new heights. Step into our showroom, and you'll find yourself immersed in a world of exquisite beauty. From iconic brands to unique, one-of-a-kind pieces, our collection showcases the finest craftsmanship and the most stunning gemstones. Whether you're searching for a dazzling diamond necklace, a mesmerizing pair of earrings, or a statement-making bracelet, our dedicated team of experts is here to guide you toward finding the perfect piece that reflects your individuality and makes heads turn wherever you go.
Embrace Timeless Elegance
When it comes to designer jewelry, we understand that quality is paramount. That's why at Azusa Mega Pawn, we go above and beyond to ensure that every piece in our collection meets the highest standards of craftsmanship and authenticity. Our team of experts meticulously hand-picks every item in our collection, ensuring that each piece is worth presenting to you. With us, you can embrace the confidence of knowing that your jewelry is a testament to enduring elegance and unmatched quality.
Experience Luxury Without Breaking the Bank
We believe that luxury should be accessible to all, which is why we offer unbeatable value on our designer jewelry. With our vast selection and competitive prices, you can indulge in the finest pieces without breaking the bank. Whether you're a seasoned collector or a first-time buyer, our friendly and knowledgeable staff is committed to providing you with a seamless shopping experience. Discover the joy of acquiring stunning pieces at exceptional prices, only at Azusa Mega Pawn.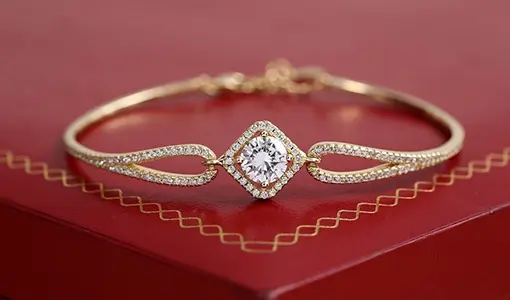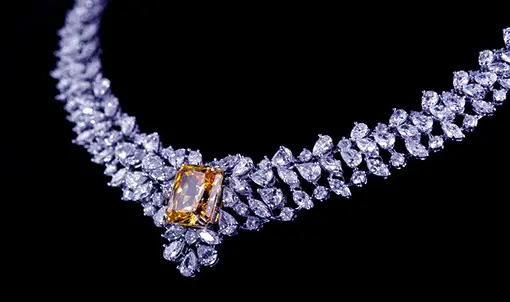 Discover the Epitome of Luxury at Azusa Mega Pawn Today!
As the premier destination for high-end designer jewelry near Glendora, Azusa Mega Pawn invites you to embark on a journey of sophistication and style. With our unparalleled selection, uncompromising quality, and unbeatable value, we are committed to providing you with an exceptional jewelry-buying experience. Discover the joy of owning stunning designer jewelry that speaks volumes about your unique style and leaves a lasting impression by visiting us today or by calling our expert staff at (626) 334-2274 for more information.
Contact Info
Azusa Mega Pawn

1028 West Gladstone Street, Azusa, California 91702
Working Hours
OPEN SIX DAYS A WEEK
MON - SAT 9:00AM - 6:00PM