Looking for a place to buy, sell or pawn film and television memorabilia?
Azusa Pawn should be the first place you look when you want to buy, sell, or pawn film and tv memorabilia. We are located only a short drive from Hollywood and other cities that create many of your favorite movies and television shows. For collectors, this means that we are lucky enough to operate near fellow fans!
We buy and sell memorabilia like:
Funko Pops
Autographs
Photographs
Action figures
Posters
Limited-edition collectibles, such as plates, coins, and books
Activity sets
Rare or out of print DVDs
And so much more – feel free to ask!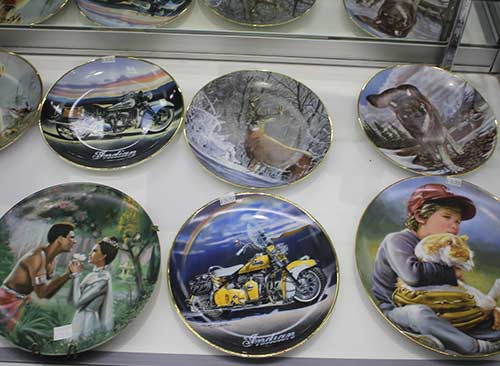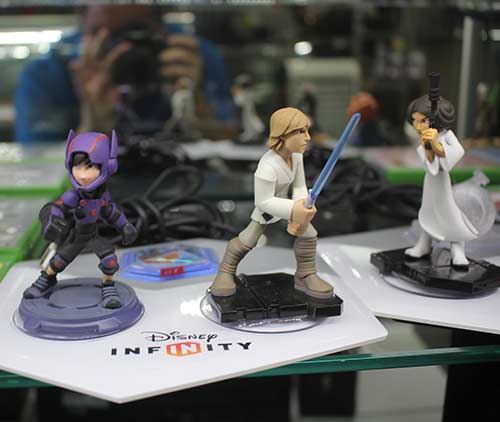 Turn your film and television memorabilia into quick cash at Azusa Pawn
Do you have film and television memorabilia that you no longer want or need, but don't know what to do with them? You're in luck! Don't subject yourself to the hassle and expense of listing your memorabilia online – clear out your memorabilia and get cash in hand in minutes when you visit our store. You never know what is in demand. Your film and television memorabilia can get you big bucks!
Find the next addition to your film and TV memorabilia collection at Azusa Pawn
Azusa Pawn should be your first stop when you are looking for that next must-have piece for your collection. Our inventory is constantly changing, so you never know what you'll find. However, a word of warning: when you see something you like, go for it! Thanks to our great prices, great items are never for sale for very long.
Why buy, sell or pawn your film and TV memorabilia at Azusa Pawn?
As members of the San Gabriel Valley community, our mission is to help our neighbors with outstanding customer service, great loan terms, and fair prices. We only buy and sell high-quality items and do our best to ensure authenticity whenever possible. When you buy, sell, or pawn at Azusa Pawn, you know you are getting a great rate or a film and TV collectible that you will be proud to have for years to come.
Smart collectors know that great deals can be found in the most unexpected places. Let Azusa Pawn show you how we can be the perfect unexpected resource for all your film and television memorabilia collecting needs.
Also, Azusa Pawn takes your safety and satisfaction seriously, which is why are proud to meet and exceed all state regulations and municipal bylaws.
Avoid overpaying for the next must-have addition to your collection, and don't let your unwanted or unneeded film and television memorabilia sit and gather dust! Be proactive and visit Azusa Pawn online or in person today.
Contact Info
Azusa Mega Pawn

1028 West Gladstone Street, Azusa, California 91702
Working Hours
OPEN SIX DAYS A WEEK
MON - SAT 9:00AM - 6:00PM