Do you need a great place to buy, sell, or pawn platinum in Azusa, CA?
Azusa Pawn is dedicated to helping our neighbors buy, sell, and pawn platinum at unbeatable prices and outstanding service. From platinum necklaces to platinum coins, we are always buying and selling platinum at extremely competitive rates.
Being one of the fastest-growing pawn shops in the San Gabriel Valley means that we always have a great selection of platinum items on hand.
If you live in the Azusa area, Azusa Pawn is the place near you when you need to buy, sell, or pawn platinum of any type. We are open seven days a week and are always here to help you.
Platinum is a smart thing to buy, sell, or pawn!
Although platinum is less talked about than its more popular precious cousins like gold and silver, it has been a part of history for hundreds of years. As such, it is still valuable even today and is a great investment, or to sell or pawn when you need quick cash.
Here are some additional reasons why buying, selling or pawning platinum is a great idea:
Platinum is an affordable precious metal, so it is an accessible entry to metals investing.
Platinum makes a great tangible investment.
Production fluctuations are common, so buy at the right time!
Industries are continually coming up with more uses for platinum, which will increase demand.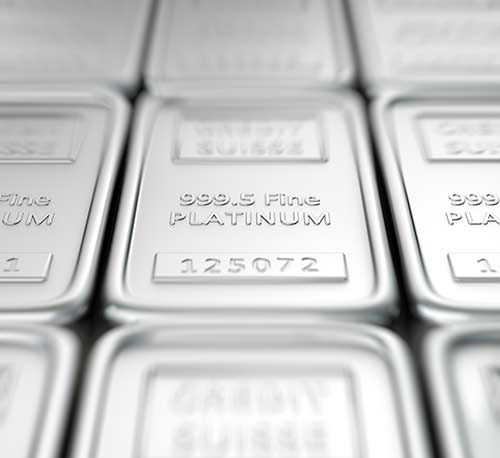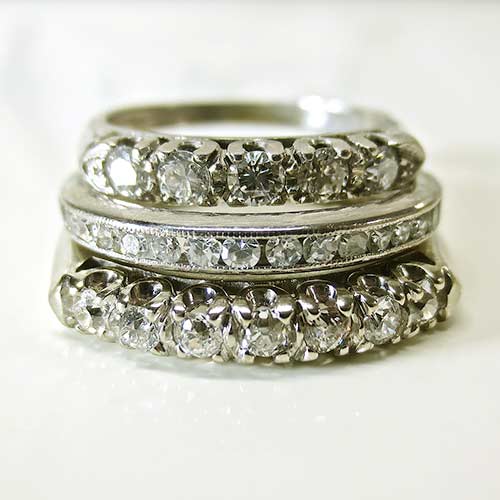 Pawning your platinum:
We want to help you get you the cash you need. Thanks to our dedication to becoming the #1 resource for buyers, sellers, and collectors of platinum in Azusa, we are interested in your platinum what form it is in and can offer you a highly competitive price. Also, we will work with you to reach pawn loan terms that fit your needs.
Selling your platinum:
Azusa Pawn offers top dollar for platinum items of all types. You will not find a better place or price for your platinum. Unlike other methods of selling platinum, such as mail-in businesses, or auction sites, our mission is to save you time and hassle.
Buying platinum
You will find no greater selection of platinum for your collection or investment in the San Gabriel Valley than at Azusa Pawn. We always have an extensive selection of unique platinum items on hand, and our inventory is constantly changing. No matter the type of platinum you are looking for, Azusa Pawn is your resource.
Why should I buy, sell or pawn my platinum at Azusa Pawn?
The platinum experts at Azusa Pawn are renowned for their extensive knowledge and helpful customer service.
Also, we are held to a high standard and are fully compliant with all California regulations. We take customer safety and satisfaction seriously.
If you live in or near Azusa or in any of the surrounding communities that make up the San Gabriel Valley, visit Azusa Pawn today to let us become your resource for all your platinum buying, selling, and pawning needs!
Contact Info
Azusa Mega Pawn

1028 West Gladstone Street, Azusa, California 91702
Working Hours
OPEN SIX DAYS A WEEK
MON - SAT 9:00AM - 6:00PM