A secret weapon for collectors all over the San Gabriel Valley
Azusa Pawn, located in beautiful Azusa, California, is conveniently situated in the middle of a sports fan's paradise. Major sports teams in all leagues play only a short drive away from us in any direction, which means that we can cater to all kinds of collectors' interests.
When you want to buy, sell, or pawn your sports memorabilia, we are your go-to resource. We offer outstanding prices, rates, and selection. We are a treasured part of the local collecting community. From memorabilia of Division 1 collegiate sports, to the major leagues, you can find what you're looking for at Azusa Pawn.
We buy, sell, and pawn memorabilia like:
Trading cards
Autographs
Jerseys
Game-used equipment (both autographed and non-autographed)
Action figures
Commemorative plates, coins, and publications
And much more – feel free to ask!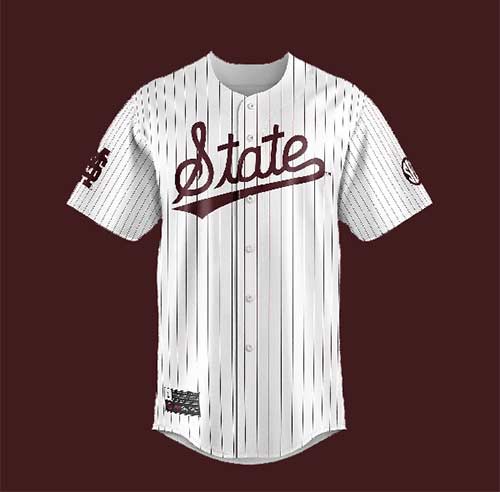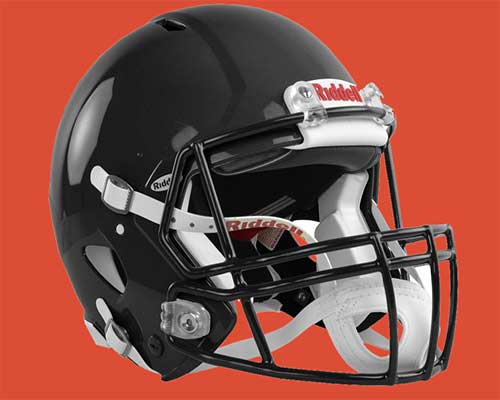 Turn your sports memorabilia into quick cash at Azusa Pawn
For casual and serious collectors alike, if you have sports memorabilia that you don't know what to do with, we can help. We offer great prices and are always interested in buying. We can turn your unwanted sports memorabilia into cash in hand in minutes.
Find the next great addition to your collection at Azusa Pawn
Are you looking for hard-to-find cards, jerseys, or other sports memorabilia? Give Azusa Pawn a look! Our inventory is constantly changing. Also, we have incredible prices on every item we sell, making it easier for you to act when you see your next must-have addition to your collection.
Why buy, sell, or pawn your sports memorabilia at Azusa Pawn?
At Azusa Pawn, we are committed to serving our community, which means that we will work with you to reach prices and loan terms that work for your life and that gets you the sports memorabilia that you are chasing.
Unlike buying from fellow collectors or online, when you buy from Azusa Pawn, you know that you are getting genuine articles. In our shop or online store, you will find collectibles that you will be proud to own or display for years to come.
Additionally, we always aim to exceed the high standards set for us through state regulations.
When you need quick cash, we are the best place to sell or pawn your sports memorabilia. Our goal is to get you the cash you need. Unlike selling your prized collectibles to fellow collectors online or through a yard sale, your collectibles will become cash in hand in minutes, without having to deal with hagglers or paying for shipping and handling.
Smart sports memorabilia collectors know that the key to successful collecting is to buy and sell at the right time. Azusa Pawn is proud to be your partner in staying ahead of trends and making the most of your hobby or business.
Avoid overpaying for the next addition to your collection and get cash in hand for your unwanted or unneeded sports memorabilia. Visit us today to see how we can help you.
Contact Info
Azusa Mega Pawn

1028 West Gladstone Street, Azusa, California 91702
Working Hours
OPEN SIX DAYS A WEEK
MON - SAT 9:00AM - 6:00PM