Ask anyone in Baldwin Park about us and they'll mention our expert staff. We offer a welcoming environment and all of the knowledge in our possession in order to give you the assistance you need. Whether you're looking to buy, sell, or take out a loan, we guarantee the best service in the surrounding area at Azusa Pawn.
Why Azusa Pawn?
If you take a look at the online reviews for Azusa Pawn, you'll immediately notice mentions of our staff. We're friendly, caring, and understanding of your situation and will do what we can to make you feel happy and satisfied. We do this by giving you the best possible deals with a feel-good attitude.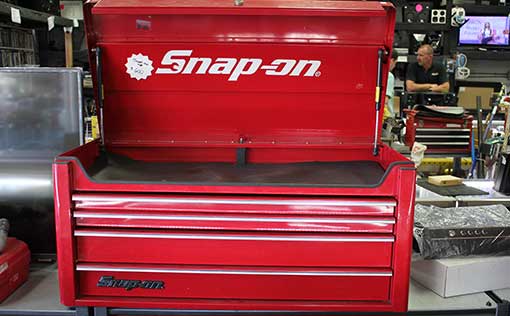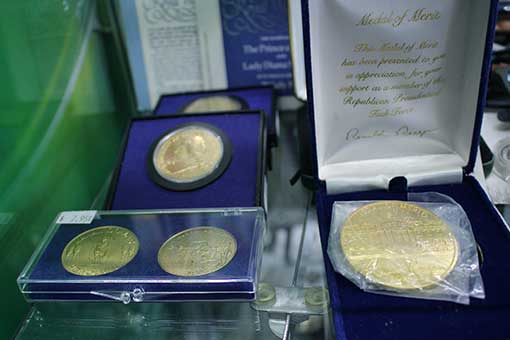 We Put You First
At Azusa Pawn, we understand that you have bills to pay. That's why we'll offer you the best possible value for your item while treating you with compassion, patience, and respect through every step of the process. We'll gladly give you the information you need to make an informed decision even during the holidays as we're open seven days a week.
The Widest Selection in Baldwin Park
When the people of Baldwin Park walk into our store, they are always blown away by the sheer variety of items that we have available. And since our inventory is always changing, you never know what to expect. While other pawn shops keep their speciality limited to only jewelry or firearms, we'll accept literally anything with value including:
Coins and collectibles
Gold and silver
Electronics
Antiques
Tools
Sporting goods
Musical instruments
And more!
Service You Can Trust
Our staff is more than qualified to accurately appraise your valuables so you can have the fairest prices in the area. Keeping up with California state pawn shop regulations ensures that we continue being the most reliable choice for all of your needs.
Get In and Out, Fast!
We're here for everything you need, but we also won't take up much of your precious time. Our staff is skilled in what they do so you can be taken care of in mere minutes. Although we would love to spend all day with you, we understand that you have places to be and so we'll assist you with the utmost efficiency.
Visit Us Today!
Azusa Pawn has been serving Baldwin Park for over ten years which is how we've built up a strong reputation with residents in the area. We've become close friends to many of our customers, and we want to pass that special treatment onto you! Come visit us today or call us at (626) 334-2274 for any questions you may have.
Contact Info
Azusa Mega Pawn

1028 West Gladstone Street, Azusa, California 91702
Working Hours
OPEN SIX DAYS A WEEK
MON - SAT 9:00AM - 6:00PM