Our large selection of wedding and engagement rings at Azusa Pawn near Baldwin Park make shopping easy
Azusa Pawn near Baldwin Park California has everything you are looking for the perfect wedding and engagement rings, from designer brand names, to high quality jewels and stones you can customize, all at affordable prices. You can purchase new, used, and collectable jewelry but you can also sell or pawn your own items right in our store. With our experienced, friendly staff ready to help you from the moment you walk in the door it's no wonder why we are the number one choice. There is a lot to choose from so you can be sure to find the right pieces for that special someone when you shop our jewelry store. You can also shop our featured items online from the comfort of your home as well. With an inventory that changes daily you'll never want to miss a day when new products arrive. Saving you money on name brand merchandise is what we do and there is no limit to what our store may carry at any given time.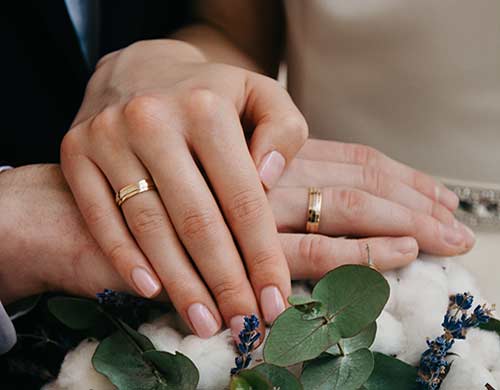 Azusa Pawn of Baldwin Park makes the big day even bigger with convenient jewelry shopping.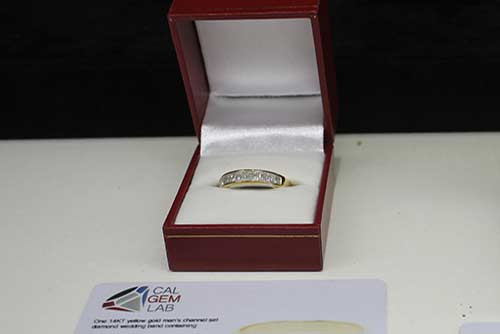 Making your shopping experience easy is our goal and we take care of our customers so they receive the best service. Whenever you are selling or pawning your unwanted items you can be sure our professional team will view, inspect, and give a fair appraisal of your items. One of the members of our team can conduct special tests to determine authenticity of your items, and we give you an appraisal of what your item is worth immediately. The whole process is very easy and convenient. Azusa Pawn is the only place where you can you walk in, get an appraisal for your unwanted items and walk out the same day with cash in your pocket. Customers choose Azusa Pawn because we make the big day special with the first, most important purchase of any relationship and we are known for our great service.
What types of wedding jewelry can I find at Azusa Pawn?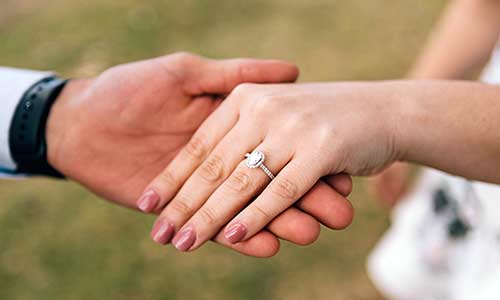 Wedding Rings
Engagement Rings
Bridesmaid Gifts
Maid of Honor Gifts
Groomsman Gifts
Best Man Gifts
Flower girl Jewelry
Our wide range of stunning jewelry in yellow gold, white gold, and rose gold making our displays shine over the competition. We also buy sell and offer cash loans seven days a week, which makes life even easier. With so many exciting wedding jewelry items to choose from customers find great gifts, unique treasures, and beautiful jewelry pieces for the big day they just have to have. Sometimes life can be unpredictable and you may run into a time where you need extra cash. We understand our customer's needs and give them the options they're looking for to get them through tough times. Give us a call or come check us out! Make Azusa Pawn your go to spot for the products and services you need.
Contact Info
Azusa Mega Pawn

1028 West Gladstone Street, Azusa, California 91702
Working Hours
OPEN SIX DAYS A WEEK
MON - SAT 9:00AM - 6:00PM