Wide Variety of Sizes of Gold Bars in Baldwin Park
As a smart hedge against inflation and a volatile global economy, investing in a limited commodity such as gold can be a smart idea. A precious metal, gold is one of the oldest currencies in the world. Today, collecting gold bars and coins can help ensure your financial security during tumultuous times. From a historical perspective, gold bars increase in value and are likely to do so well into the future. This makes them an excellent gift for children and adults alike.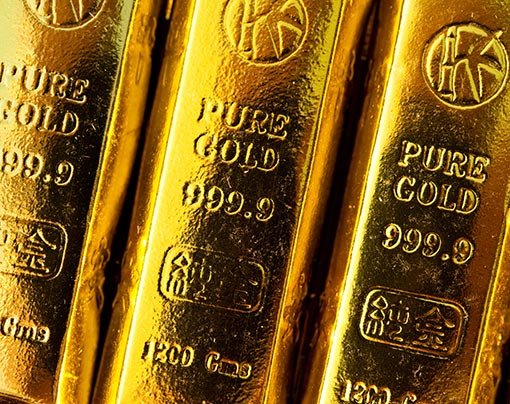 At Azusa Pawn, we sell gold bars at great prices. On any given day you never know what size of gold bars we may have, so you're smart to check in often. We often have gold bars in a variety of sizes including:
1 gram gold bar (.032 Troy oz)
10-gram gold bar (.32 Troy oz)
20-gram gold bar (.64 Troy oz)
31.1-gram gold bar (1 Troy oz)
50-gram gold bar (1.61 Troy oz)
100-gram gold bar (3.22 Troy oz)
1-kilo gold bar (32.15 Troy oz)
The knowledgeable pawnbrokers at Azusa Pawn follow the precious metals markets carefully. We price all gold bars for sale in keeping with current values. If you're looking to add to your collection of gold bars, start saving for a child, or you want to stun a loved one with a truly unique gift, we encourage you to shop for gold bars at Azusa Pawn.
Tips for Buying Gold Bars in Baldwin Park
Savvy collectors and gold enthusiasts know that pawnshops are a great source for purchasing gold bullion at amazing prices. Our gold bar prices are typically much less than you'll pay online or at a traditional retailer. But you may even get a better price on gold bars if you follow these tips.
1. Know the Current Price of Gold
A quick online search can give you up-to-the-minute gold prices. Use this information when you go into the pawnshop, to show the broker that you've done your homework, and won't be overpaying.
2. Plan to Pay in Cash
You'll get a better price if you buy gold with cash. Pawnshops can sell their items to you for a bit less since they won't be incurring credit card fees. Cash also helps pawnshops remain liquid, which is essential as they are constantly buying new items.
3. Let Them Offer a Price First
Negotiation is the norm at pawn shops. To best negotiate on the price for gold, allow the pawnshop staff member to quote you a price on a gold bar. Then offer 10-15% less than the quote. You may not succeed in paying 15% less than the quote, but you can certainly wind up paying 8-10% less.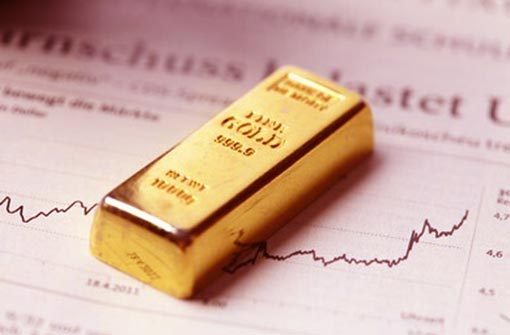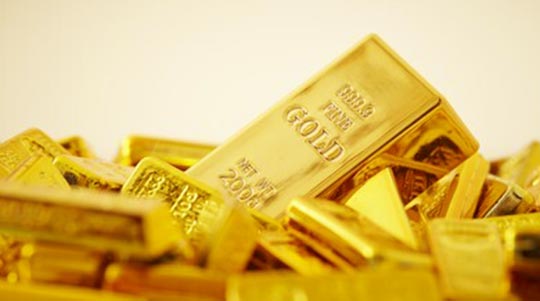 Why Buy Gold Bars from a Pawn Shop?
Gold provides excellent protection from a weakening dollar. With inflation at 40-year highs, it's smart to have a variety of items of value, such as gold bars, bullion, and jewelry. Pawnshops typically carry all types and sizes of gold bullion, jewelry, and bars that you can get for a great price. Because gold is typically always in demand, a purchase you make today is almost certain to increase in value in the coming years.
Gold Bars for Sale at Azusa Pawn
Azusa Pawn sells gold bars near Baldwin Park from our pawn shop in downtown Azusa. As a locally owned and operated business in the San Gabriel Valley, we also carry gold and silver coins, ancient coins and currency, and much more. So before you order any more gold online or pay too much at a gold shop or retailer, shop Azusa Pawn, first.
Azusa Pawn is a member in good standing of California Pawnbrokers. Azusa Pawn is located at 1028 W. Gladstone Street in Azusa. We are open 7 days a week from 8:30 am – 6:00. You can also shop some of our inventory in our online store.
Contact Info
Azusa Mega Pawn

1028 West Gladstone Street, Azusa, California 91702
Working Hours
OPEN SIX DAYS A WEEK
MON - SAT 9:00AM - 6:00PM