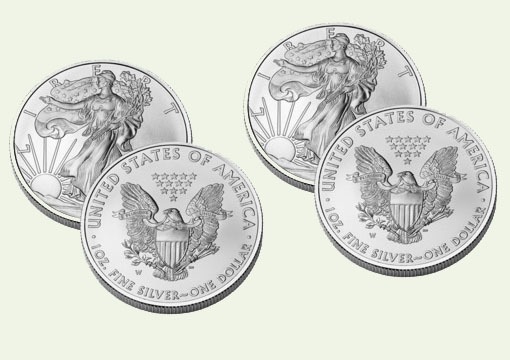 With a volatile market, extreme inflation and global uncertainty everywhere you look, silver coins are a fantastic way to diversify your investments. But they are also incredibly rewarding to collect. Silver has been a form of currency dating back thousands of years. As a precious metal it also tends to hold its value, even in times of recession.
At Azusa Pawn, you never know what rare silver coin we may have in stock. We buy and sell silver coins constantly. With a large customer base, who loves shopping for new coins for collections, we strive to always keep a vast selection in our inventory.
In addition, our experienced staff follows the precious metals markets carefully, so you'll always find that we offer competitive prices. If you're looking for a new shop to visit in your pursuit of silver coins for your portfolio, gifts, or to add to your collection, Azusa Pawn is the place to go.
Get a Great Deal on Silver Coins in Baldwin Park
Pawn shops are well known to serious coin collectors as the place to find rare, foreign or ancient silver coins, at a great price. Our coin prices are typically a fraction of what you'll pay at elsewhere. But there are three tips you can follow to get an even better deal on silver coins in the San Gabriel Valley.
1. Know the Current Price of Silver
Make sure you know the current price of silver, before shopping for silver coins, bars, or jewelry. As an educated shopper you'll be better positioned to get a terrific deal on a coin you're coveting.
2. Don't Forget to Bring Cash
Although many people prefer the ease of credit and debit cards these days, at a pawn shop you can get a better price on many items if you pay with cash. Credit cards charge independently owned shops including pawn shops, a hefty fee for credit card transactions. So, you may be able to talk your pawn broker into a better price if you have cash with you.
3. Don't Hesitate to Negotiate
Negotiation is expected and welcome at pawn shops, and you should never be afraid to try to get a better price. If you really know a lot about silver coins, make sure you show it. You may be able to make a compelling case for why you should get a lower price than offered.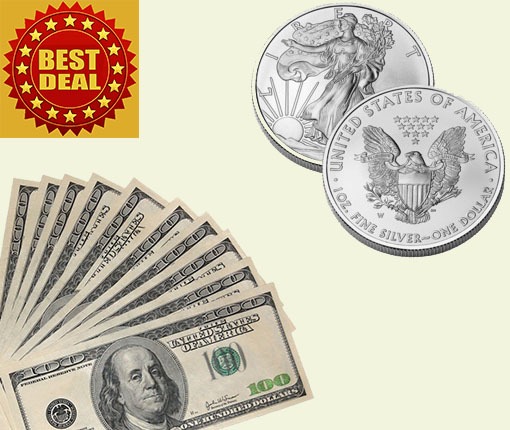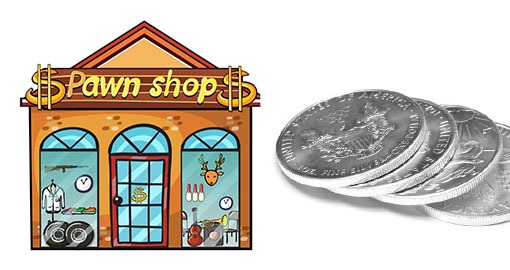 Why Buy Silver Coins from a Pawn Shop?
You're likely to find items at a pawn shop that you won't find elsewhere. This is especially true when it comes to ancient, rare, and foreign coins. After all, it's not as if there is an abundance of coin shops Southern California. But pawn shops have loyal customers who turn to them for fast cash when they need it. So pawn shops buy coins, jewelry, electronics, tools, and much more, every single day. When hunting for a specific coin to complete a collection, you should always check your local pawn shop.
Silver Coins for Sale at Azusa Pawn
Azusa Pawn has bought items from the residents of Baldwin Park, Covina, Glendora and surrounding communities in the San Gabriel Valley for more than a decade. We also sell an immense variety of items including gold, silver, and platinum jewelry, designer watches, television and film memorabilia, and much more. Our selection of rare, ancient and foreign coins needs to be seen to be believed. We hope you'll visit us, next time you're looking to buy coins. Azusa Pawn is conveniently located near Baldwin Park on Gladstone Street in Azusa.
Azusa Pawn is open 7 days a week from 8:30 am – 6:00 pm for your convenience. You can also shop some of our inventory in our online store.
Contact Info
Azusa Mega Pawn

1028 West Gladstone Street, Azusa, California 91702
Working Hours
OPEN SIX DAYS A WEEK
MON - SAT 9:00AM - 6:00PM