Shop Vintage Designer Handbags in Glendora
Are you on the hunt for vintage designer handbags that exude style, sophistication, and a unique touch? Look no further than Azusa Mega Pawn, your go-to destination for hidden treasures in Glendora! We understand the allure of vintage designer accessories and the stories they hold.
Whether you're a seasoned vintage enthusiast or just starting your journey, you'll find that Azusa Mega Pawn is a haven for vintage designer handbags near you!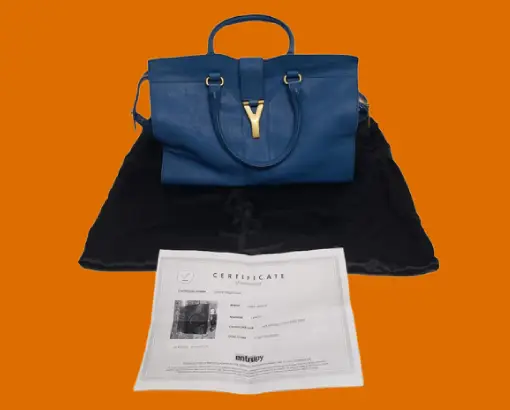 A Unique Shopping Experience
When you step into Azusa Mega Pawn, you're not just walking into any pawn shop. You're entering a world of curated vintage designer handbags and accessories. Our store is thoughtfully organized to help you find your dream piece quickly. You won't need to dig through piles of unrelated items; instead, you'll browse through a meticulously selected collection of vintage treasures.
Authenticity Guaranteed
We take pride in offering only genuine vintage designer handbags, ensuring that you're investing in the real deal. Our team of experts meticulously examines each item that comes through our doors, verifying authenticity and assessing its condition. You can shop for designer handbags with confidence, knowing that you're getting an authentic vintage designer bag.
A Diverse Selection of Designer Brands
Azusa Mega Pawn boasts an eclectic array of vintage designer handbags from a wide range of renowned fashion houses such as:
Chanel
Louis Vuitton
Gucci
Prada
And more!
We have something to suit every style and taste. Our selection is constantly changing, so you can always discover something new and exciting!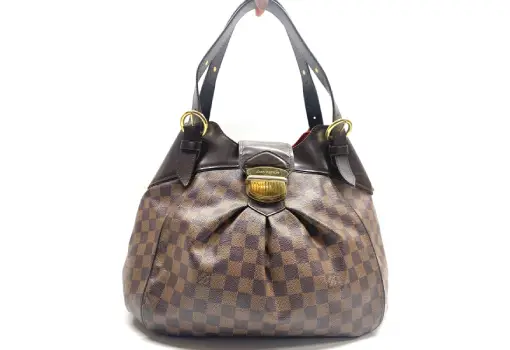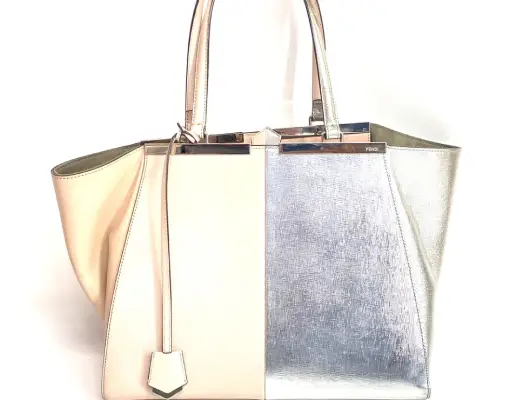 Quality and Condition
We understand that the condition of a vintage handbag matters. At Azusa Mega Pawn, we ensure that our inventory is in the best possible condition. While these handbags may have a history, we strive to present them to you in a condition that showcases their beauty and craftsmanship. Our team carefully restores and repairs items when necessary, ensuring that you're receiving a quality product.
Affordable Luxury
One of the most appealing aspects of shopping at Azusa Mega Pawn is that you can find vintage designer handbags at prices that won't break the bank. Our inventory includes a wide range of price points, so whether you're looking for an entry-level piece or a rare collector's item, you're likely to find something that fits your budget.
Visit Azusa Mega Pawn For Vintage Designer Handbags Near Glendora
Ready to uncover your perfect vintage designer handbag in Glendora? Don't wait – Azusa Mega Pawn is your gateway to timeless fashion. Visit our store today, and let our friendly experts help you find that one-of-a-kind piece that reflects your unique style. Call us today at (626) 334-2274 or shop our designer handbags online! You're sure to find a bag that stands out to your unique personality.
Contact Info
Azusa Mega Pawn

1028 West Gladstone Street, Azusa, California 91702
Working Hours
OPEN SIX DAYS A WEEK
MON - SAT 9:00AM - 6:00PM