Azusa Pawn Buys Jewelry Every Day
As one of the largest growing pawn shops serving Azusa, Baldwin Park and Covina, Azusa Pawn buys jewelry every day! That's because we're open to serve our buyers and sellers seven days a week.
Jewelry is also one of our most popular items, so we work hard to make sure we have a great selection for our customers. Plus, we want to become your first stop for selling jewelry, designer watches, antiques, electronics, sporting equipment, and more, so we always make our sellers a good offer.
Types of Jewelry We Buy at Azusa Pawn
At Azusa Pawn, we strive to have something for everyone. Since everyone has different tastes, we aim to have something for you, whether you're buying for yourself, or buying a gift. Some of the many types of jewelry we buy near Azusa, Baldwin Park, and Covina include:
Diamond earrings
Diamond Engagement Rings
Gemstone jewelry
Gemstone rings
Gold anklets
Gold bracelets
Gold rings
Platinum engagement rings
Rose gold rings, necklaces, earrings
Silver bracelets
Silver chains
Silver earrings
Wedding rings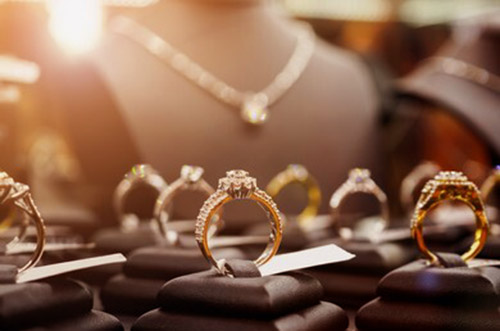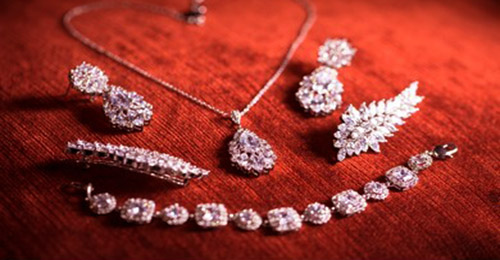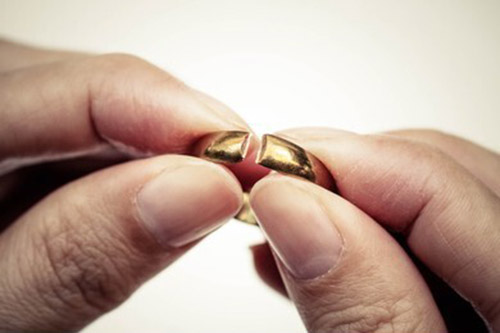 Sell Your Jewelry in Azusa, Baldwin Park, or Covina
When you're ready to cash in on unwanted jewelry, bring it to Azusa Pawn to sell it. We buy a lot of jewelry all year round because, in addition to our shop in Azusa, we also have an extremely popular online store. In other words, we reach a whole lot of customers who are looking to buy a new piece of jewelry.
Keep in mind that we even buy broken jewelry. So before you think a broken chain, necklace, or anklet has no value, stop by Azusa Pawn. Likewise, if you have loose diamonds or gemstones, we'd love to see them. You may be surprised to find that you can make more money than you thought on broken jewelry.
Get the Most Money When Selling Jewelry Near Azusa, Baldwin Park and Covina
People who are in the know get the best deals when they sell their jewelry to a pawn shop. So, we want you to know the inside scoop. Here are a few tips for getting the most money when you sell jewelry to Azusa Pawn.
Clean up your jewelry (a little dish soap and a cloth goes a long way)
Determine the karat (gold) or purity (silver)
Bring your I.D.
Be willing to negotiate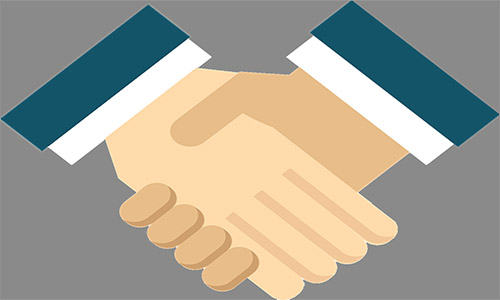 Azusa Pawn is the Best Place to Sell Jewelry near Azusa, Baldwin Park, and Covina
Azusa Pawn has become a leading pawn shop serving the communities of Azusa, Baldwin Park, Covina, and the entire San Gabriel Valley. For more than a decade, our shop has bought and sold all types of jewelry. We often hear from our customers that we offer much better pricing for jewelry than they got from a gold buyer.
So, before you try to sell your jewelry to someone you met online, or to a gold dealer, let us make you an offer. We buy jewelry each day and have earned a stellar reputation for customer service, great pricing, and fast cash for jewelry near you.
Azusa Pawn is a proud member of the California Pawnbrokers Association. We are open every day of the week from 8:30 am – 6:00 pm and we are conveniently located near Covina and Baldwin Park in Azusa.
Contact Info
Azusa Mega Pawn

1028 West Gladstone Street, Azusa, California 91702
Working Hours
OPEN SIX DAYS A WEEK
MON - SAT 9:00AM - 6:00PM